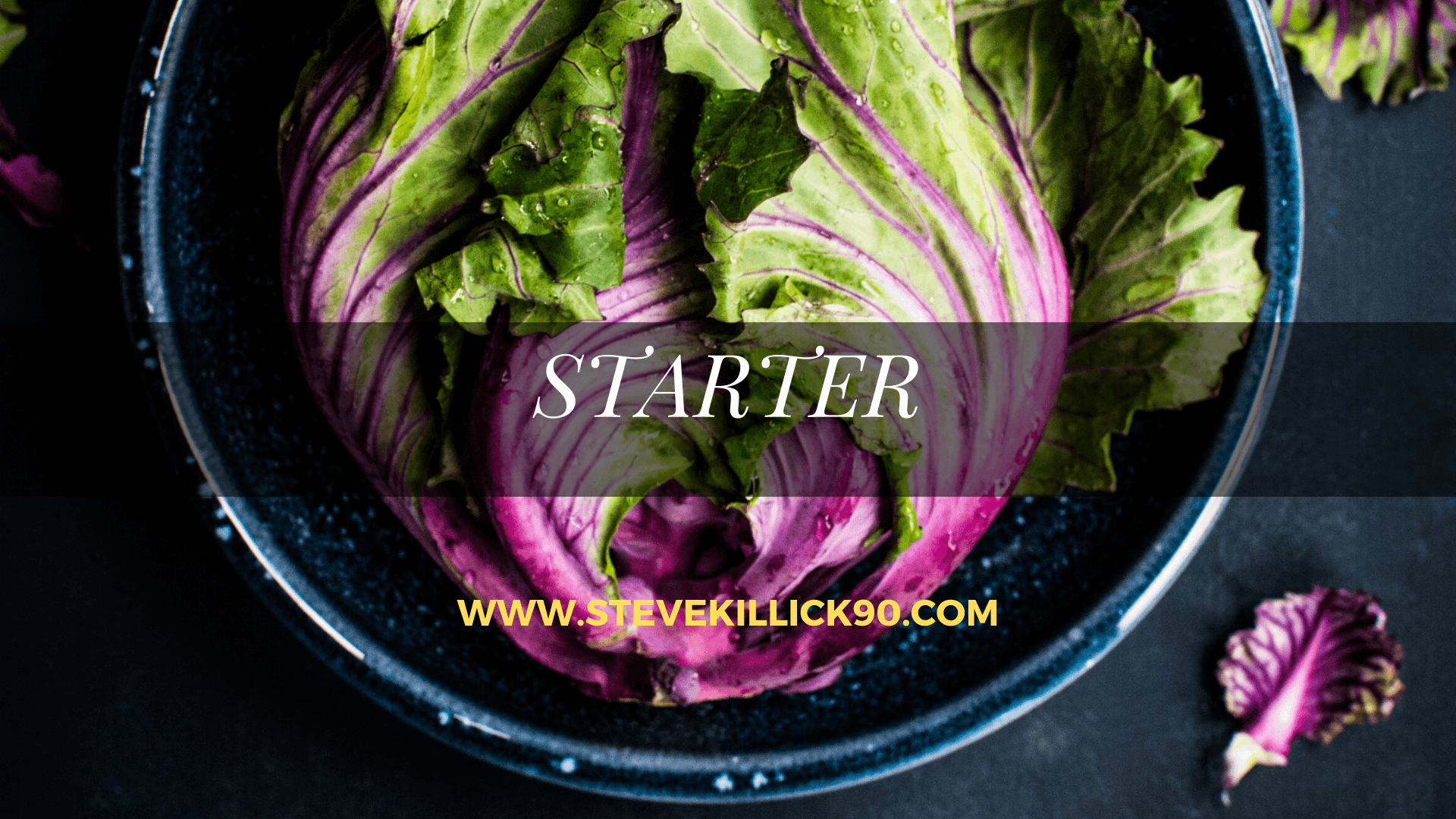 Salt and pepper prawns recipe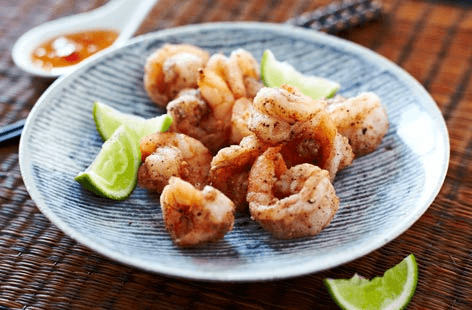 Ingredients
60ml (4tbsp) cornflour

5ml (1tsp) salt

5ml (1tsp) ground black pepper

2.5ml (½tsp) Chinese five spice

400g (13oz) raw peeled King prawns, deveined

150ml (¼pt) sunflower oil, for frying
To serve
60ml (4tbsp) sweet chilli dipping sauce

4 lemon wedges
Method
Place the cornflour, salt, pepper and five spice in a bowl and mix together. Add the prawns and toss in the mixture to coat them evenly. Shake of any excess.

Heat the oil in a wok over a moderate heat, until starting to smoke. Add half the prawns and cook for 2-3 minutes, then turn and cook for a further minute, until they have turned pink are lightly golden.

Remove and drain on kitchen paper. Repeat with the remaining prawns. Serve immediately with the dipping sauce and a lemon wedge to squeeze over.