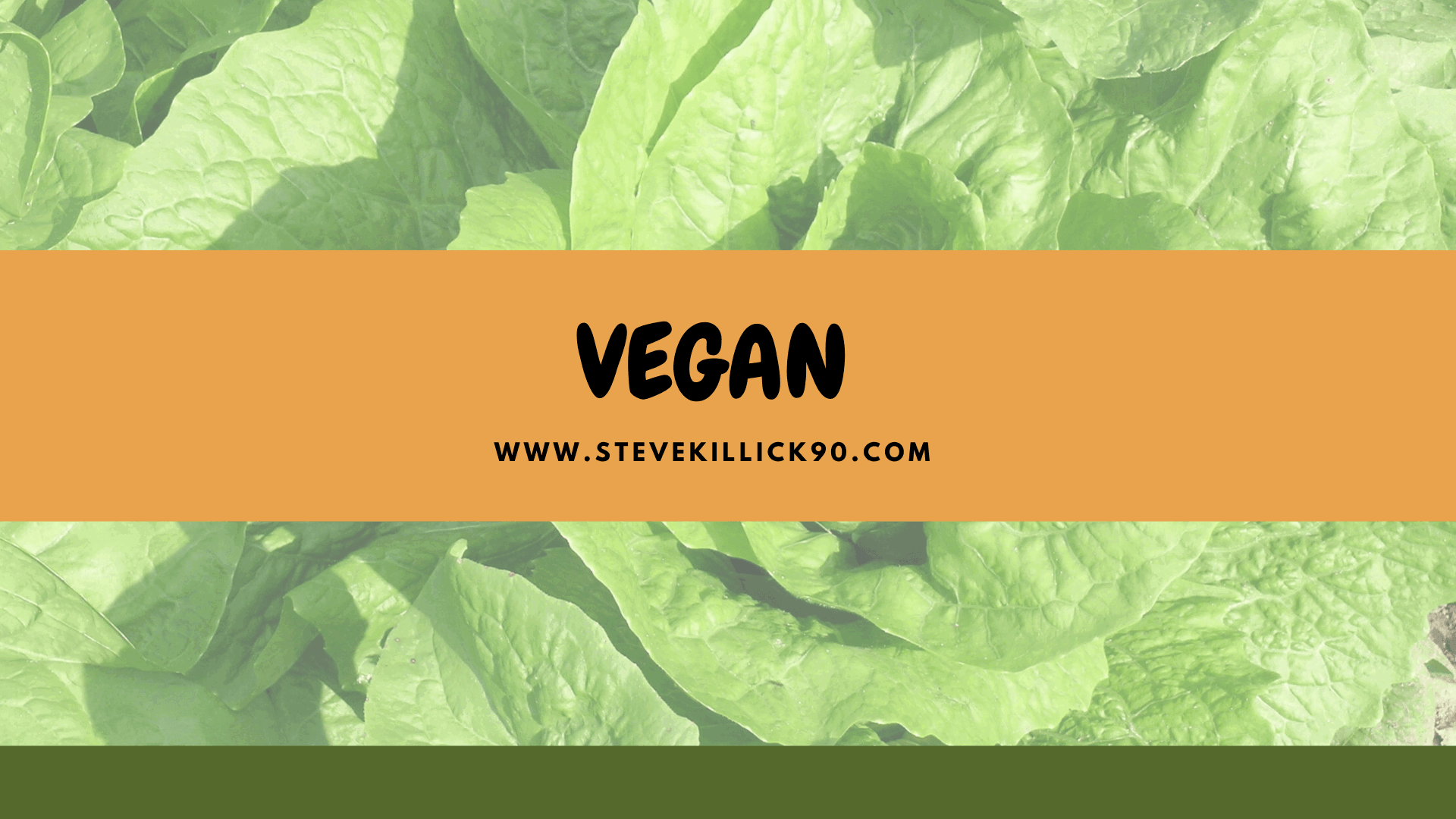 CHARRED BROCCOLI FLATBREADS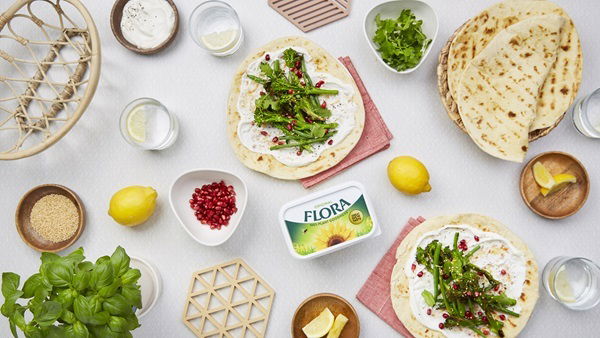 INGREDIENTS
60 grams melted butter
200 grams tenderstem broccoli
200 grams green beans
100 grams Greek-style natural yoghurt
2 tbsp tahini
1 lemon zested juiced
4 medium flatbreads
toasted sesame seeds
pomegranate seeds
coriander to serve
INSTRUCTIONS
Mix the Greek yogurt with the tahini and lemon zest, season and set aside.
Heat a dry griddle pan over a high heat until extremely hot (or use your bbq). While the pan is heating, toss the broccoli and green beans with half of the melted flora, season well. Place the broccoli and beans on the griddle pan or bbq and cook until softened and charred, set aside.
Brush the flatbreads with the Flora and then place them into the griddle pan or bbq, you may need to do this in batches. Flip them once, they should have distinctive charred marks on them.
To serve, spread a big dollop of the sesame yogurt onto each of the flatbreads, top with the charred broccoli and green beans. Squeeze a little lemon juice over each of them, then scatter the sesame seeds, pomegranate seeds and coriander on top. Serve on a big board in the middle of the table.