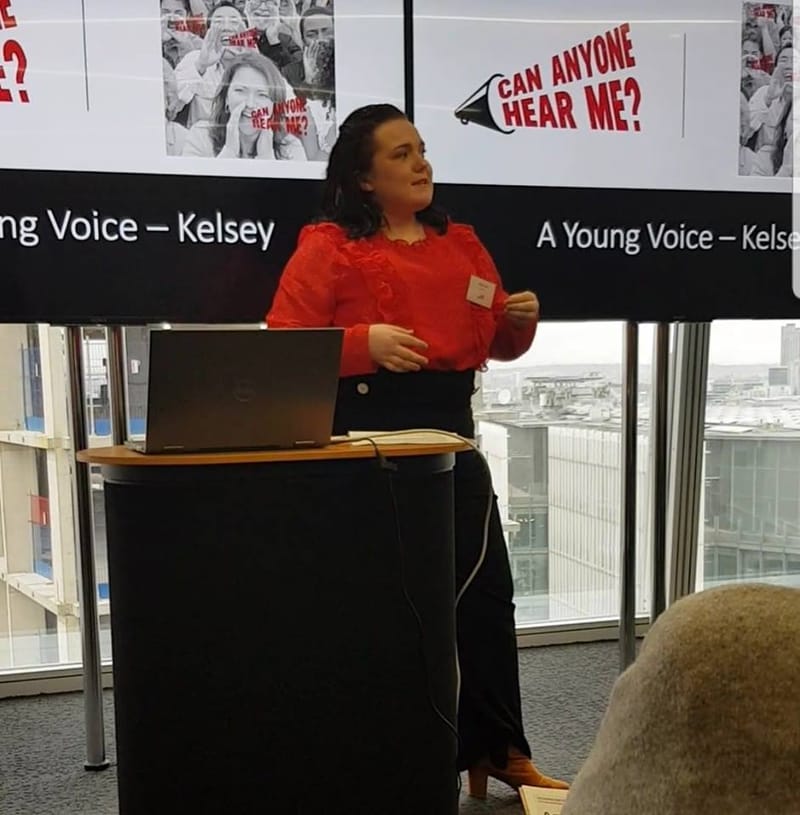 We will always come across hard trials in our lives, no matter how small or large they are they can affect us hugley, in so many different ways.
In my instance- I've been bullied and taken advantage of for so many years of my life.
There were times I had fight in me, I tried so hard, academically, physically and mentally and all these nasty thoughts in my brain telling me everything was my fault but it wasn't.
After battling from the age of 3 after a near fatal car crash then more as previously mentioned, I am proud to say I have almost overcome these, and that I am fighting to give back to services.
The About page is the core description of your website. Here is where you let clients know what your website is about. You can edit all of this text and replace it with what you want to write. For example you can let them know how long you have been in business, what makes your company special, what are its core values and more.