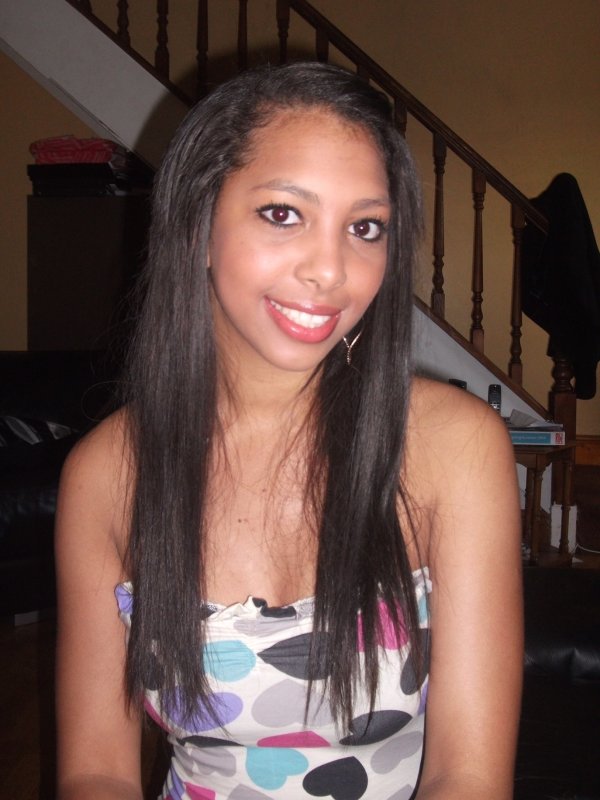 WELCOME TO THE LUCY RAYNER FOUNDATION
Our aims are to raise awareness of the signs and symptoms of depression and mental health problems in young adults, to provide support services in the community, and to work alongside other charitable organisations who have the same objectives
ABOUT THE LUCY RAYNER FOUNDATION
On the 5th May 2012, Jenny Rayner and her family were tragically faced with the impact of mental illness, when their daughter Lucy took her own life aged just 22. This life changing event inspired Jenny and her family to begin campaigning about the mental health challenges faced by young adults, and they quickly found that the support and help available to recognise and treat young adults with mental health challenges is woefully inadequate and significantly underfunded.
Making a Difference
Jenny also discovered that her passion and tenacity to address these issues are shared by many others, and that her strong business acumen, entrepreneurial skills, and over 30 years' experience in marketing, media and event management positioned her perfectly to make an impact in raising awareness of this critical problem. As a result, Jenny, together with her husband Stuart and daughters Emma and Rebecca, established The Lucy Rayner Foundation in 2012. Though relatively new, The Lucy Rayner Foundation has become a big voice making big strides in the local community and nationwide, including collaborating with other national charities with shared objectives including MIND, Samaritans, Cruise and the YMCA.
Currently the Foundation:
Offers a number of different support services for people with mental health challenges
Are actively involved in a number of projects to help raise awareness
Runs a series of successful fundraising events to support their efforts
Whilst recognising that mental health challenges and the associated stigma are huge issues which takes no account of age, race or personal situation, the plight of young adults is Jenny's key driver. She understands, as do many of the major organisations involved, that if as a nation we correctly recognise and diagnose these issues in early adulthood, then we can help support and empower individuals to get the help which they so desperately need.
Recognition
In recognition of the work she has done, Jenny Rayner was awarded the British Citizens Award for Service to the Community in 2016, and was a Regional Finalist in the Pride of Britain Awards, also in 2016.
**ALL INFORMATION IS COPIED FROM THE LUCY RAYNER FOUNDATION SITE AND HAD PERMISSION TO USE**
FOR MORE INFORMATION ON WHAT THEY DO CLICK HERE