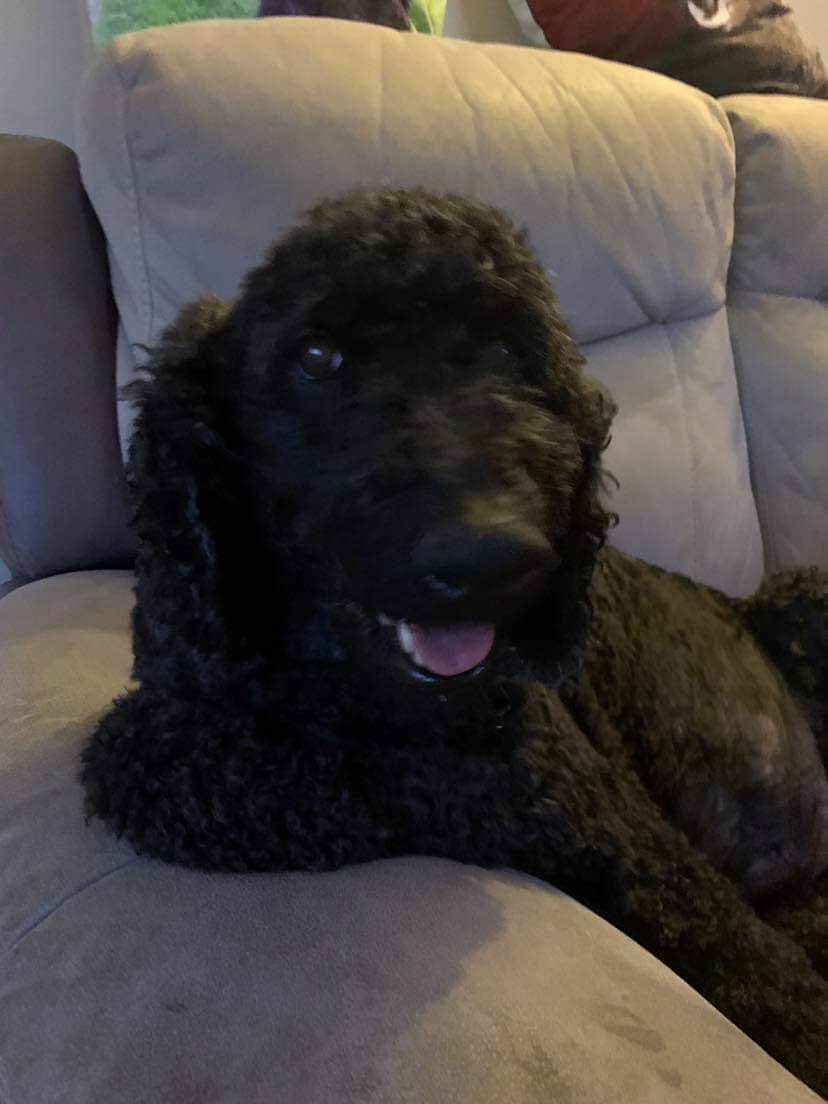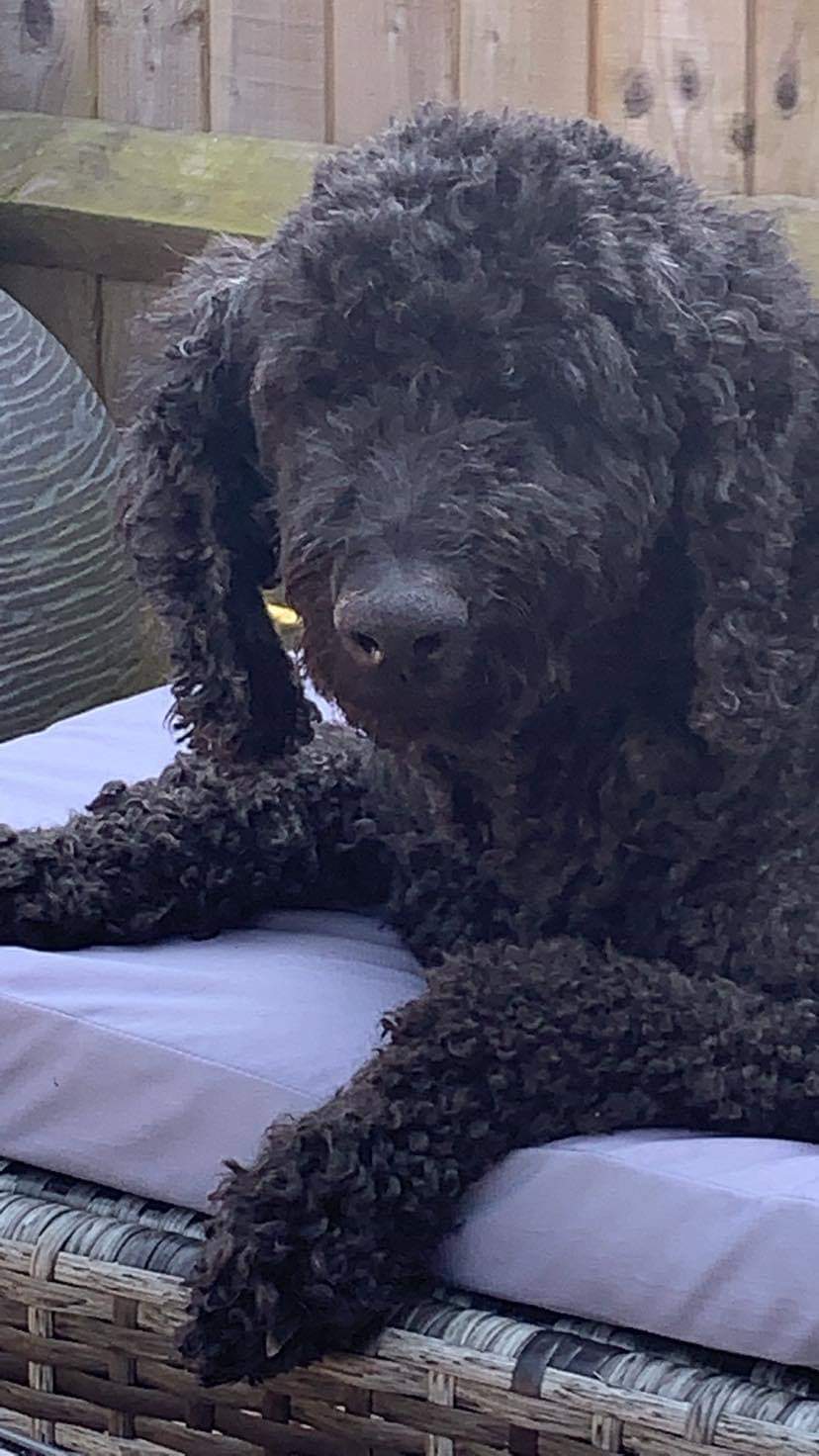 What's your first name?
Rob
How many pets do you have?
1
What animal/s is it?
Labradoodle
What's the sex of your pet/s?
Male
How old are your pet/s?
8
What are their first name/s?
Archie
What's the most funny thing your pet/s do?
Sneezes when hes got hay fever. That's so funny.
What's the most annoying thing your pet/s do?
Play with his squeaky toy when the footballs on.
How does your pet/s help your Mental Health?
You get the best greeting when you walk through the door. He helps reduce stress, anxiety and depression. Taking him for walks also, helps you exercise and improve your all-around fitness.


Created 13/05/2020