Over the last couple of days I have asked a few people to send me through some positive quotes so I can share with you.
Thank you for sending them over to me.
As the lock down has been now in place for a while, people's mood has probably started to suffer so I thought I would share some positivity your way.


Here are a selection of quotes that I have received from people:
"No one ever injured their eyesight by looking on the bright side"
"If you feel like you are losing everything, remember that trees lose their leaves every year and they still stand tall and wait for better days to come"
"Let your smile change the world but don't let the world change your smile"
"Stay positive and make a daily/weekly timetable of activities. Use your isolation time to learn or do something you've always wanted to do. Learn a new language, take up running or contact those people you've lost touch with
"Make your life a masterpiece; imagine no limitations on what you can be, have or do"
"It's about not being afraid to be yourself, and by being yourself around others it gives them the confidence to be themselves too"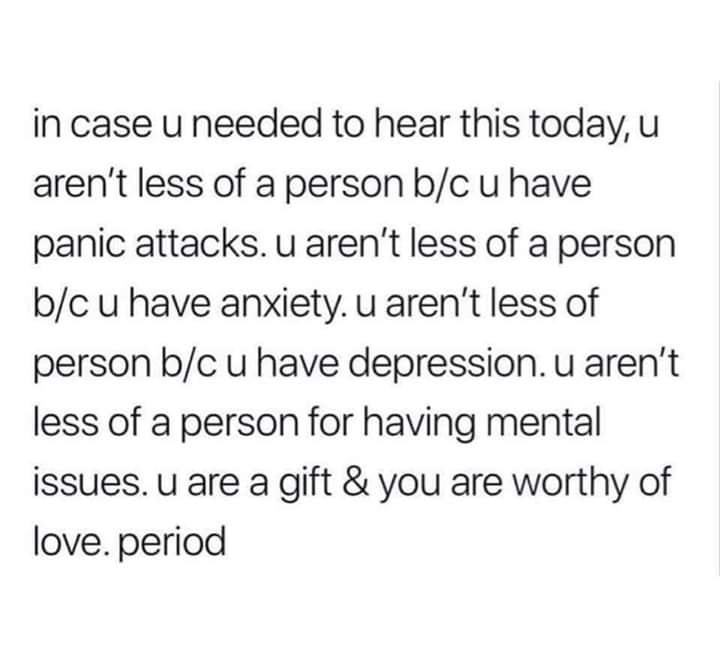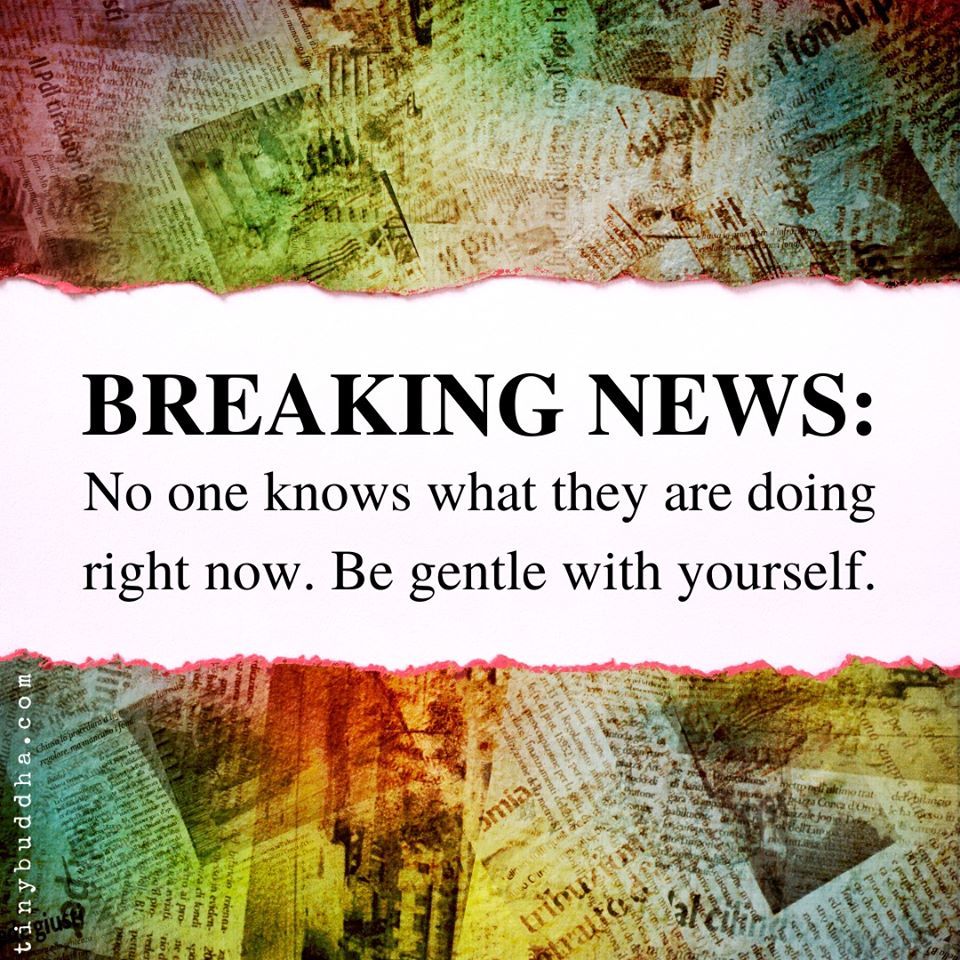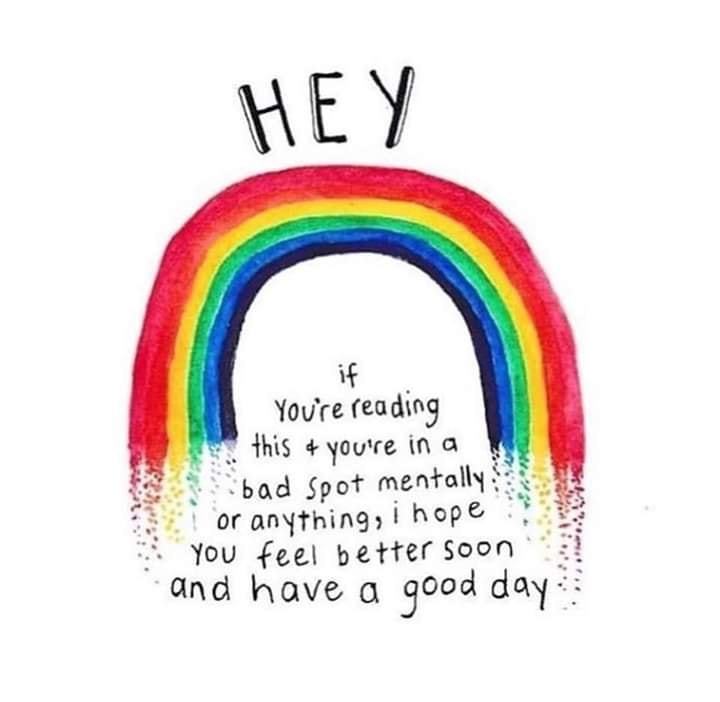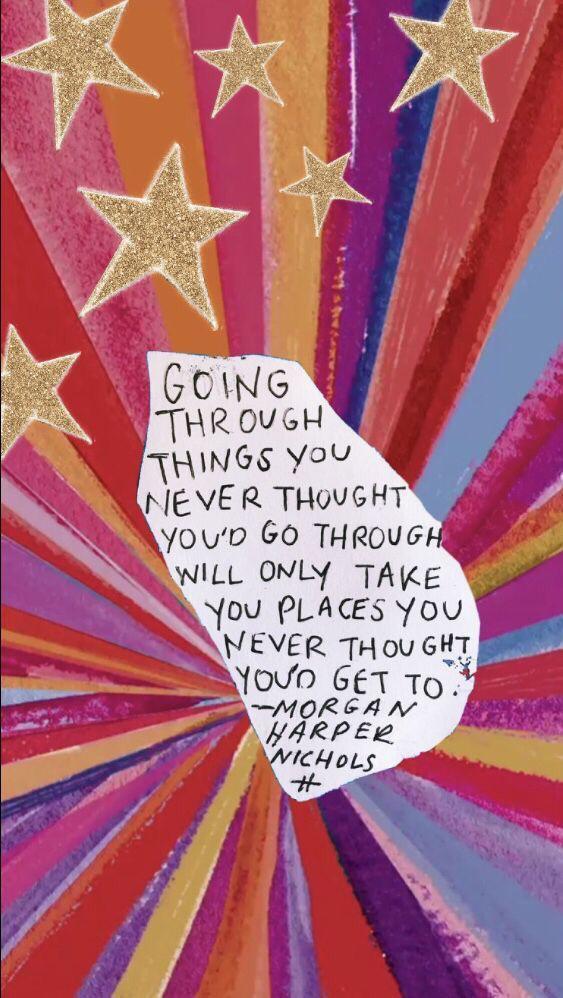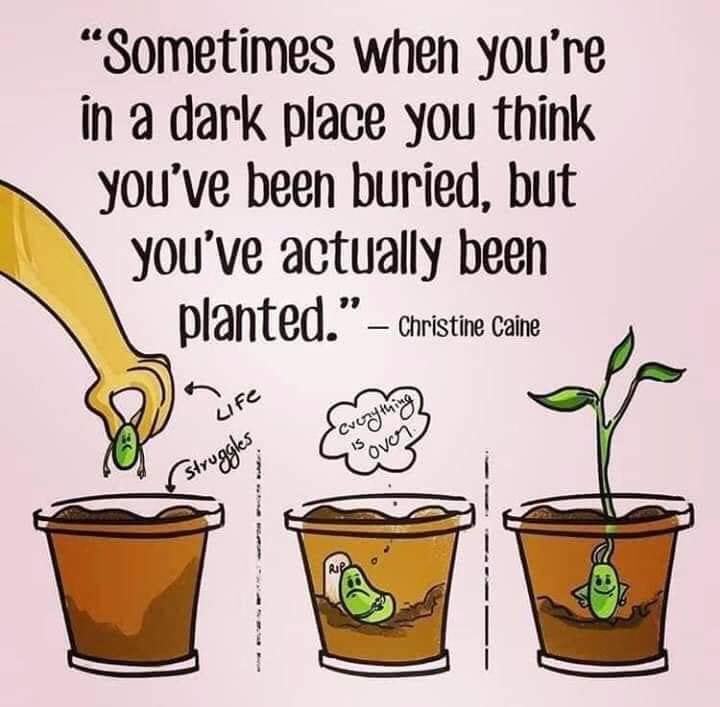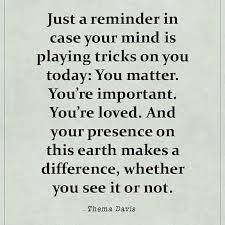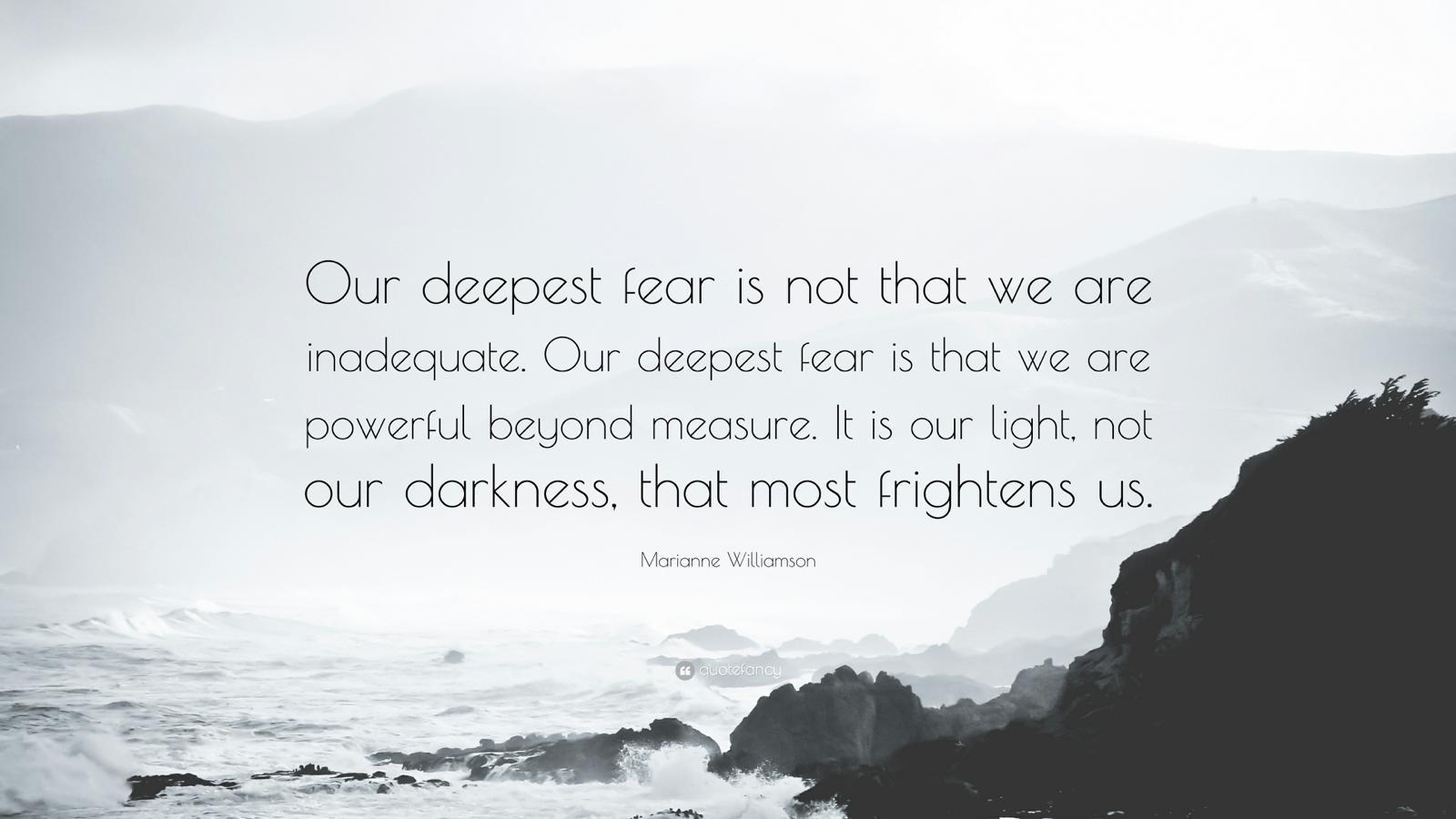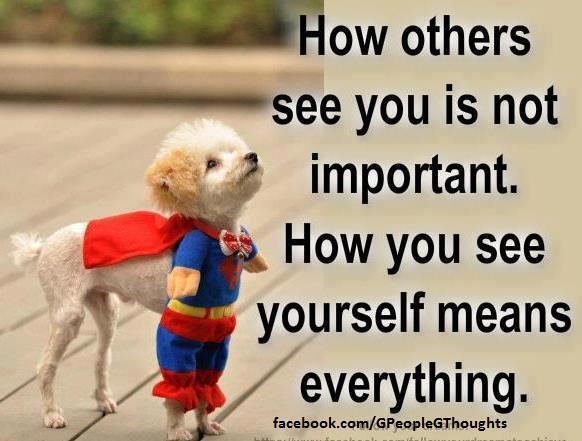 I want to try and share these on a regular basis so drop me an email with the image or text and I can add it to my next blog post
Stay safe
Stay at home
Protect the NHS
Save lives