Hello and welcome to this months Newsletter
CLAIRE KILLICK MEMORIAL FUNDRAISING PAGE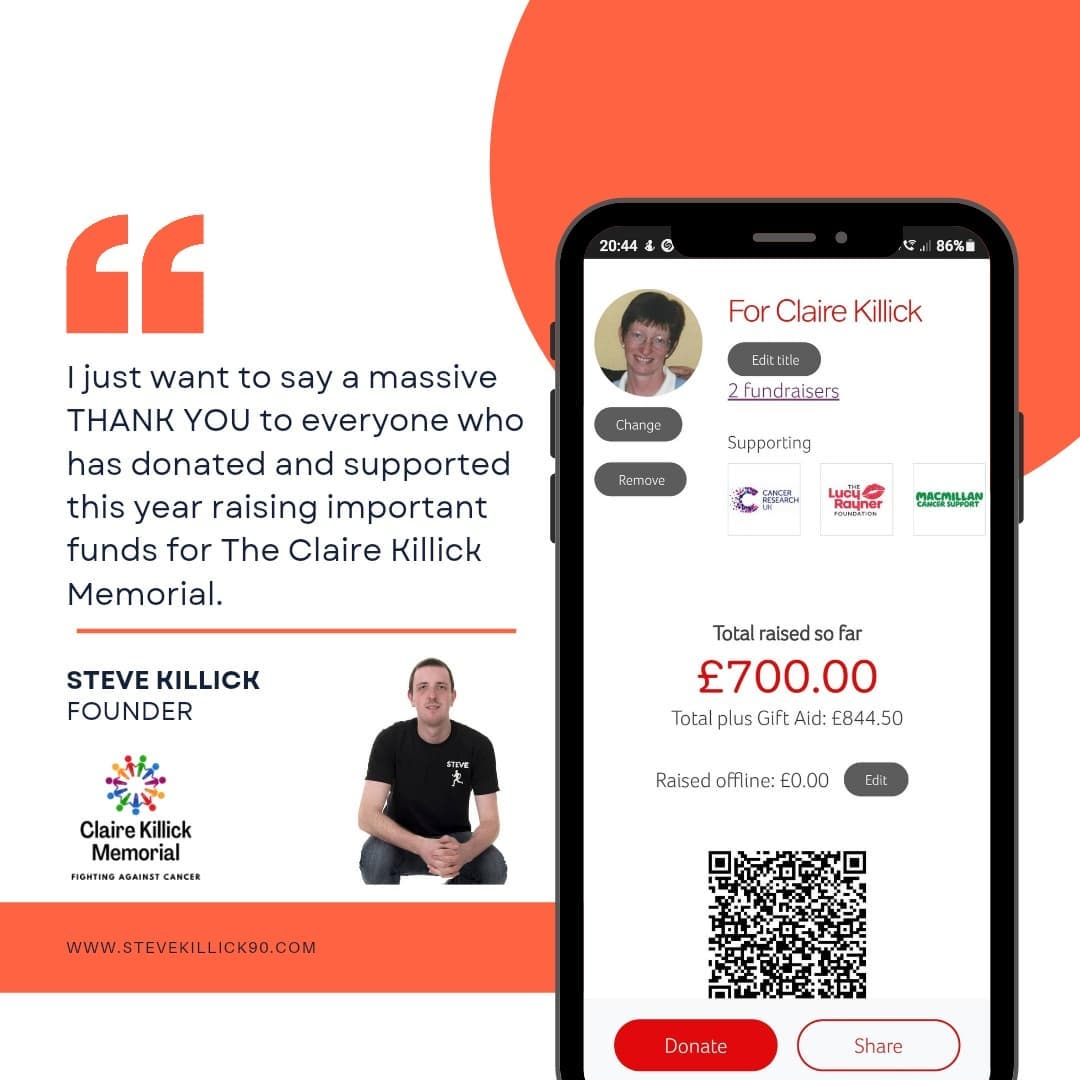 At the start of this year I launched The Claire Killick Memorial with the intention of supporting cancer research, Macmillian and The Lucy Rayner Foundation as I believe all 3 charities are crucial with cancer support.

Sadly due to Virgin money closing down, I have had to revaluate what I am going to do.

On Wednesday 20th October I have had to close my current fundraising page down in preparation for the shut down.

In 10 months I have raised an ENORMOUS £844.50 including gift aid.

This money will be divided into 3 which means that each of the charities will get £281 each with your money.

I just want to say a MASSIVE THANK YOU to everyone who has donated on my page.

Your money will help those charities enormously especially through these difficult times.

This does mean that there won't be any fundraising as of now but this is only temporary.

From January I will have a brand new fundraising page where this Memorial will solely be supporting The Lucy Rayner Foundation.

The projects under this Memorial are still operating so please get involved as you are not alone.
Movember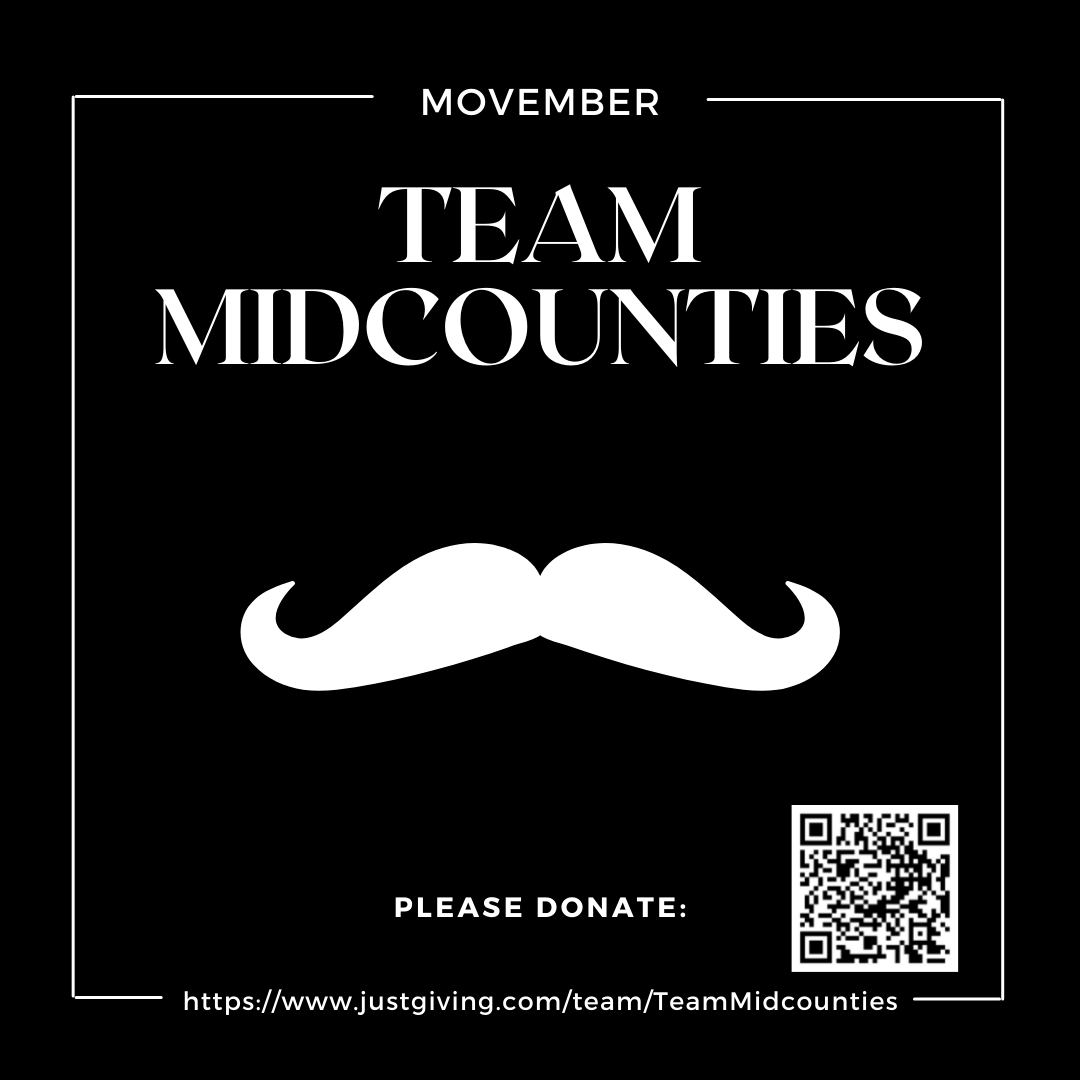 This year I am joining some colleagues in the Midcounties Cooperative for Movember.
Mental Health is so important and that is why I am so proud to be taking part.
Suicide is the biggest killer especially in young men like myself so that is why it is so important to talk about it.
Losing my Mum when I was 11 was the hardest thing I have ever had to do but feeling like I was alone shouldn't have been the case.
Even £1 will make a massive difference. Sunday night I will be having a shave and I will be sharing weekly updates to show the progress
Can we count on your support?
Please click here to take you to the fundraising page
120 Mile Mission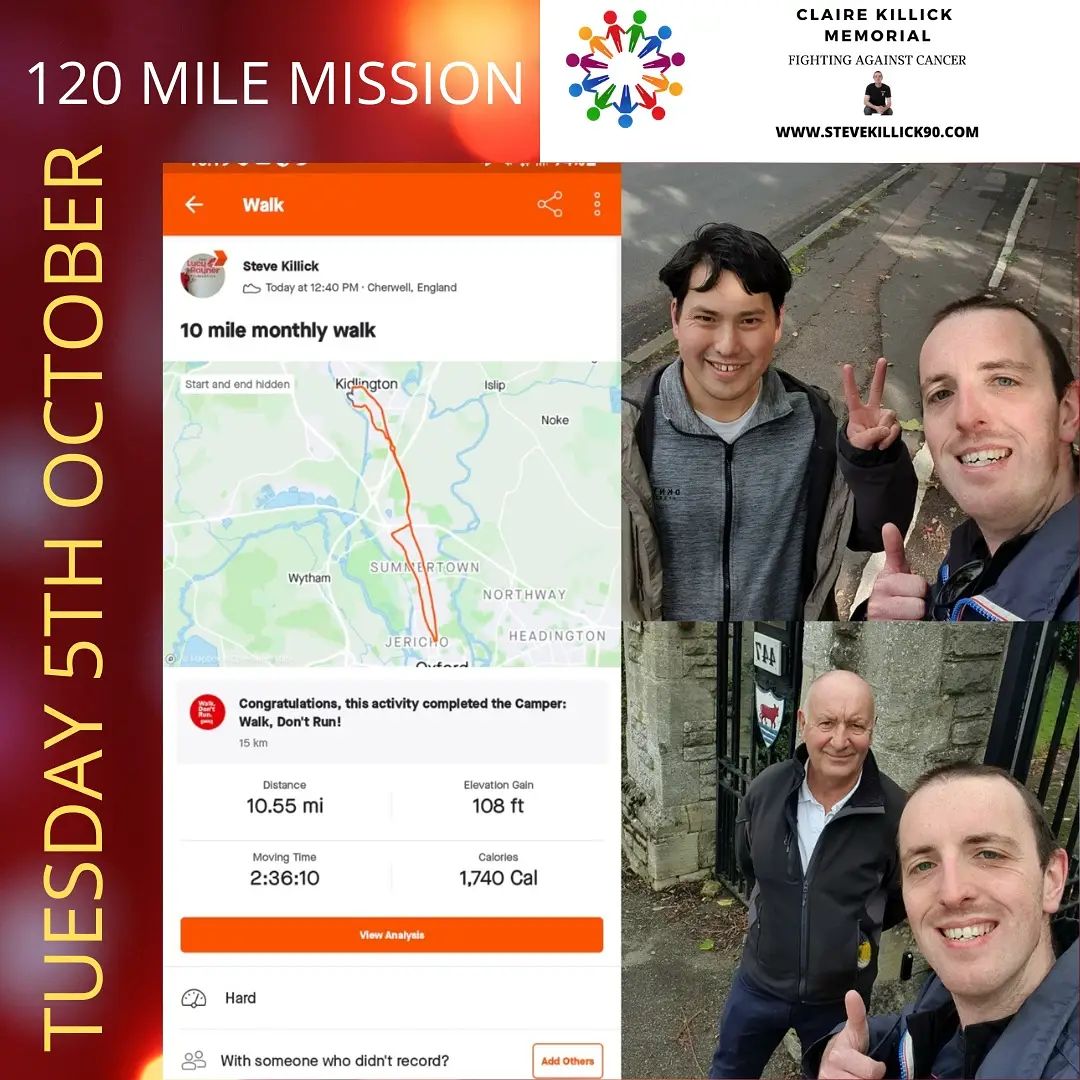 On Tuesday 5th October I took part in this months 10 mile monthly walk as part of my 120 mile mission.
I just want to say thank you to my Dad and Alastair for getting involved.
Hopefully won't be too long until I can start getting people involved with this now restrictions are easing.
If you would like to get involved virtually, then let me know.
My next date is currently unknown.
As my fundraising page is currently offline at the moment, there is no donation page.
This will be live again from January
FACEBOOK PAGE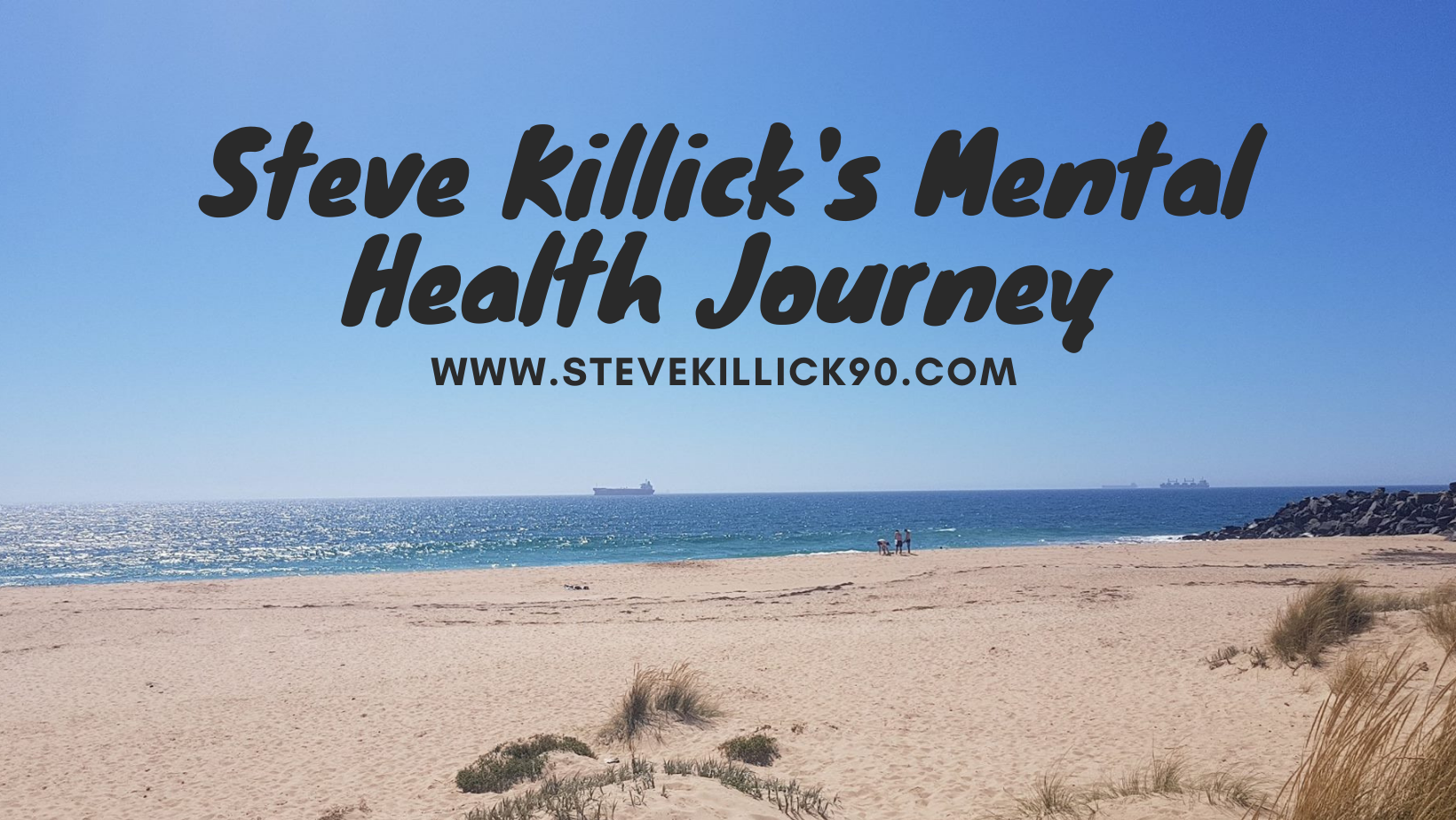 If you would like to follow then click the image above which will direct you to my new page or click here
The Lucy Rayner Foundation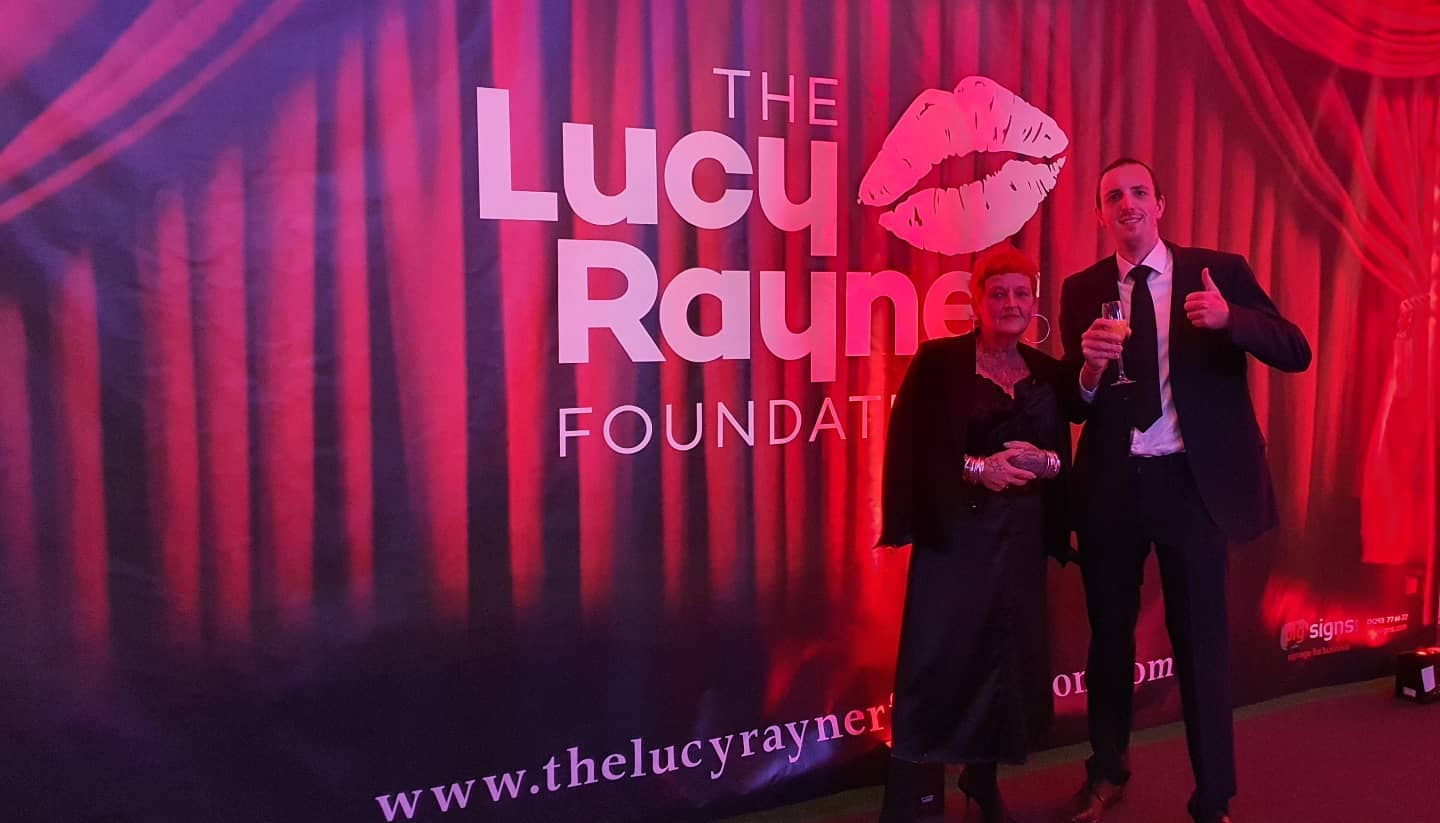 I want to say a MASSIVE THANK YOU to The Lucy Rayner Foundation for organising last nights event.
It is events like these which is so important but also shows that no one is alone.
Mental Health is something that can and will affect us all at some point in our lives whether that is good or bad.
The theme was a Night At The Movies and there was a bit of of James Bond theme too which I was happy about.
It felt so good spending some time with some the family and friends too of the Rayners. Thank you Vanessa for coming with me.Cannot wait until next year.
If you are reading this and struggling then please reach out to someone.
If you can do something today, and that is to check in with a family member or friend as that could mean the world to them.
You never know if they are struggling right now.
It is a shame I had to meet the Rayners in the circumstances through Lucy Rayner taking her own life but so proud that I get to work with them every day through my campaign and fundraising work to bring change and break down the stigma that is out there.
Also well done to the speakers as your journey will help others too.
Here is 2 of the speakers who talked openly about their journey's- Possible trigger warning so watch with caution.
---
---
---
Thank you for taking the time for reading this months Newsletter.
IF YOU ARE REALLY STRUGGLING THEN PLEASE SEEK PROFESSIONAL HELP.
If you would like to keep updated then please subscribe homepage by putting your email address.Please let me know below in the comments of any feedback of this months newsletter or what you would like to see in them in the future 👇👇👇