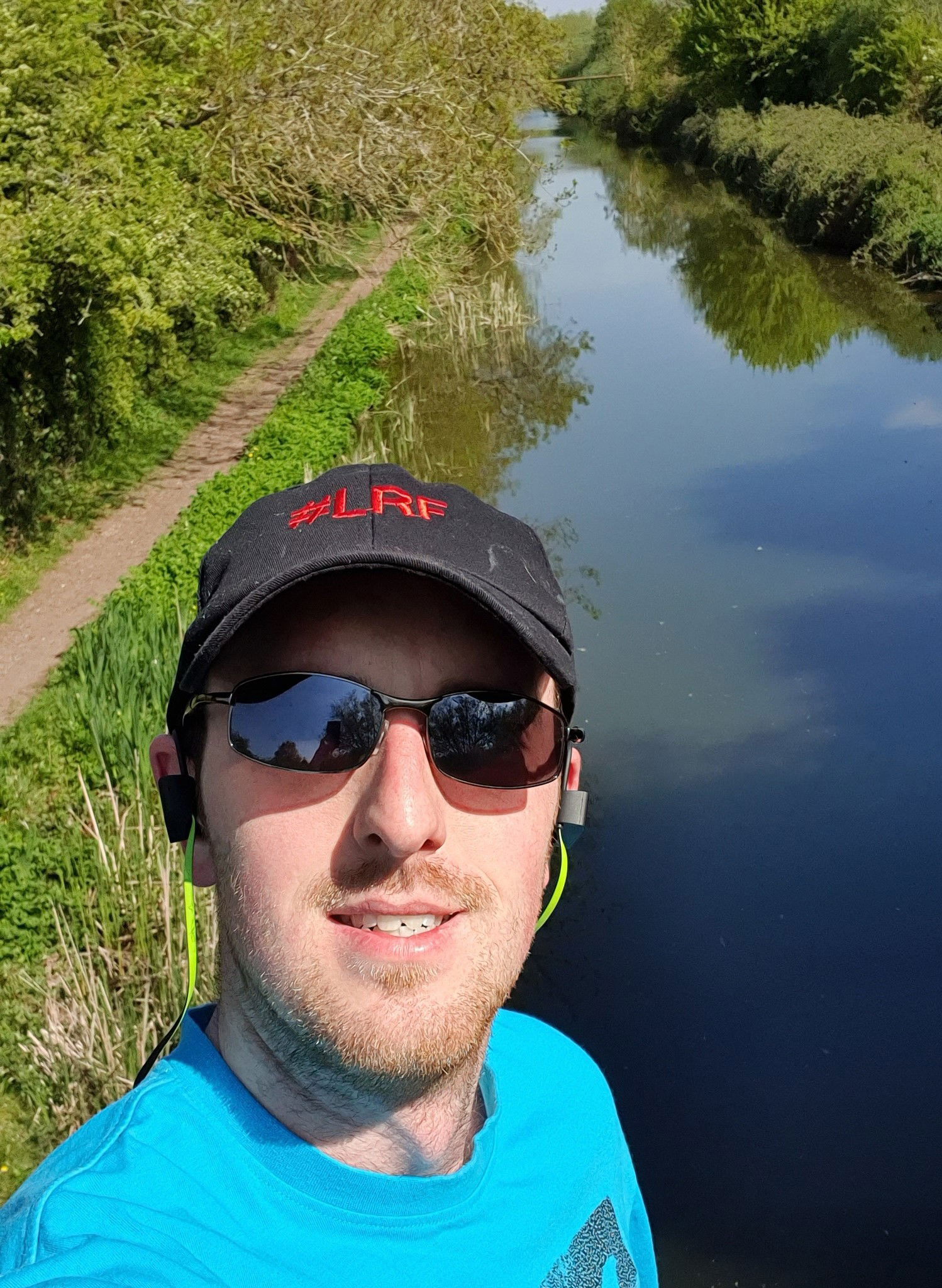 As lock down has been active for a few weeks, I am trying to make the most of this situation by changing the way I deal with my life and it's making me more healthier as a person.
Now ideally speaking I wouldn't want to be part of this pandemic as people are dying every day which is such a sad thing that we all have to face and my heart goes out to everyone who has been affected with this.
But since all this has kicked off its made me realise that I shouldn't take things for granted. Until recently, to a lot of people my job is just a shelf filler and deal with the public on a daily basis.
I have never been so proud to work in a retail environment working with my colleagues day in day out until now so I thank everyone who works with me in the Midcounties Cooperative.
When lock down kicked off, this meant all gyms had to close down and this was a massive change for me as I normally use the sports centre as a 'getaway' from reality but this had to change very quickly. So I have started to commute to and from work whether that is walking or cycling each day.
Last week I finally treated myself to a Samsung Galaxy watch (thank you Mark) which will help me keep track of my fitness.
This week, myself and some of my colleagues are getting involved with fitness challenges to keep active. We are competing on our step counts to see who can walk the most with a target.
I am getting a better nights sleep due to my working hours and I have stopped taking my phone to bed with me each night, unless I am on the early so need 20 alarms to wake up (only joking, just 5).
I am making more of an effort to connect with my family and friends who I wouldn't normally message so much.
However for a lot of people, this current situation means that they are going to struggle a lot more and all I can say to you is to keep hanging in there.
We will get through this
YOU WILL GET THROUGH THIS!!!
If you are reading this and feeling really down then please reach out.
Your not alone!!!
The best advice I would suggest to everyone right now is GET ACTIVE.
If you can, use your 1 exercise a day but if you can't leave the house for a reason then use online videos or create your own workouts.
I also want to say a massive THANK YOU to all the NHS staff who are still working on the front line battling every single day to fight this horrific virus!!
Don't forget to stand outside, lean out the window (safely) to clap for the NHS and key workers every Thursday at 8pm.
It amazes me still at how many communities have come together because of this and helped each other out.
Keep checking in with your family, friends and neighbours to make sure they are okay.
And don't forget to ask them how they are twice.
'Hello how are you?
'Yes I am fine'
'How are you really?
'Well actually...'
If they still turn round and say they are okay then that's fine too but sometimes it is reassurance for someone to actually open up.
Love to you all
❤
Steve Killick
STAY AT HOME
PROTECT THE NHS
SAVE LIVES.
STAY SAFE