This week between Monday 10th May 2021 and Sunday 16th May 2021 is a very important week for everyone in the Mental Health industry as we are campaigning for change with the way Mental Health is approached and by bringing so much awareness with people.
THE LUCY RAYNER FOUNDATION MENTAL HEALTH CHARITY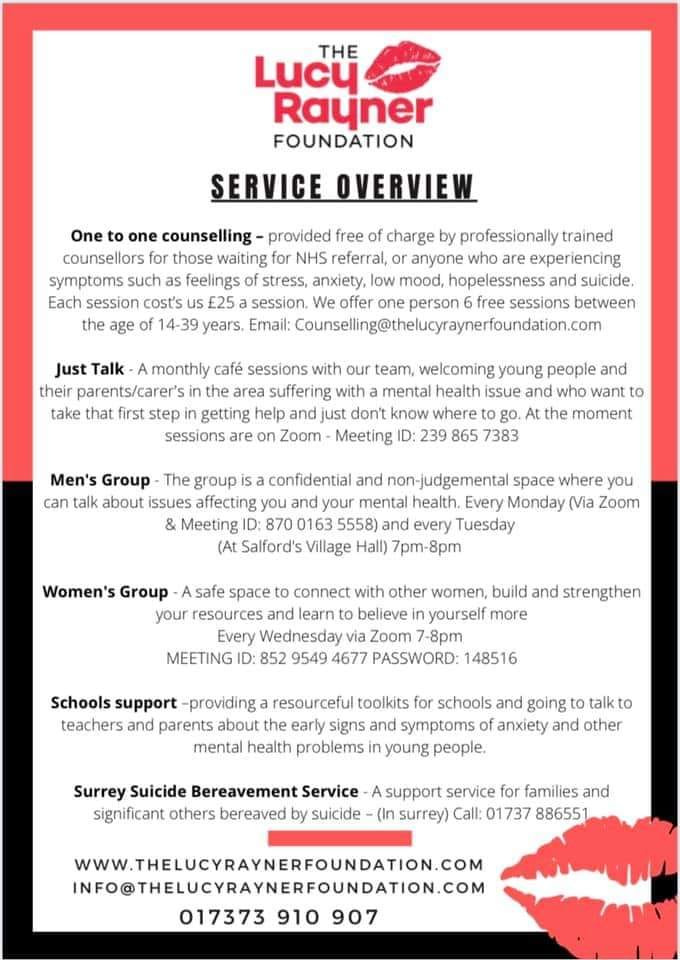 With it being mental health awareness week, we might find ourselves that more and more people are talking openly about their struggles but not sure what support is out there.
I felt it was needed to share this again of what services The Lucy Rayner Foundation offer as a Mental Health Charity.
If you or someone you know this week and in the future going forward needs helps and support then reach out to them.
I work very closely with them to share their content so you can keep updated.
If ever you need me to help out in anyway with getting in contact with them then let me know.
They are such a loving family and will help every way they can
They are based in Surrey but do offer support to surrounding areas including Oxford so don't feel alone ❤❤
MY BACKGROUND
My story begins in February 2002 when I was 11 nearly 12, when I sadly lost my Mum to cancer.
Being so young I never really knew how to handle it other than just trying to carry on as normal but as the months and years went on, I started to withdraw from family and friends.
I would hide in my bedroom for long periods of time playing the PlayStation but thinking back on it now this was really bad for me.
My anxiety started to play up and it even got to the stage that I wouldn't go on a bus on my own.
Since working in Coop food retail from 2007, my confidence started to grow, but then I was asked by my manager at the time, to attend a course in Botley, Oxford, which required me to use the bus.
Now, to most people, it would seem like a simple task, but for me, it was very hard to deal with.
However, after keeping in contact with a trusted friend, I made it to that training course. About a year later, I then went to see a friend in Reading who was attending university at that time.
After a few attempts of going to see him there, I finally opened up to him about how I was really feeling mentally.
It was one of the hardest things I have ever done but when I left him at the end of the day, it felt like a weight was lifted off my shoulders.
Since that day, I started to open up more about how I was feeling, until now where I can't stop talking about it.
This year I made the biggest challenge of coming out as a GAY man publicly too on social media after telling my Dad about it in December last year.
Coming to terms with my sexuality has been a massive challenge for me over the years but when I finally did come out to the world, I have had nothing but love and support.
To this day I am still battling with my Mental Health but through the hard work and commitment I have put in over the years, it's manageable.
120 MILE MISSION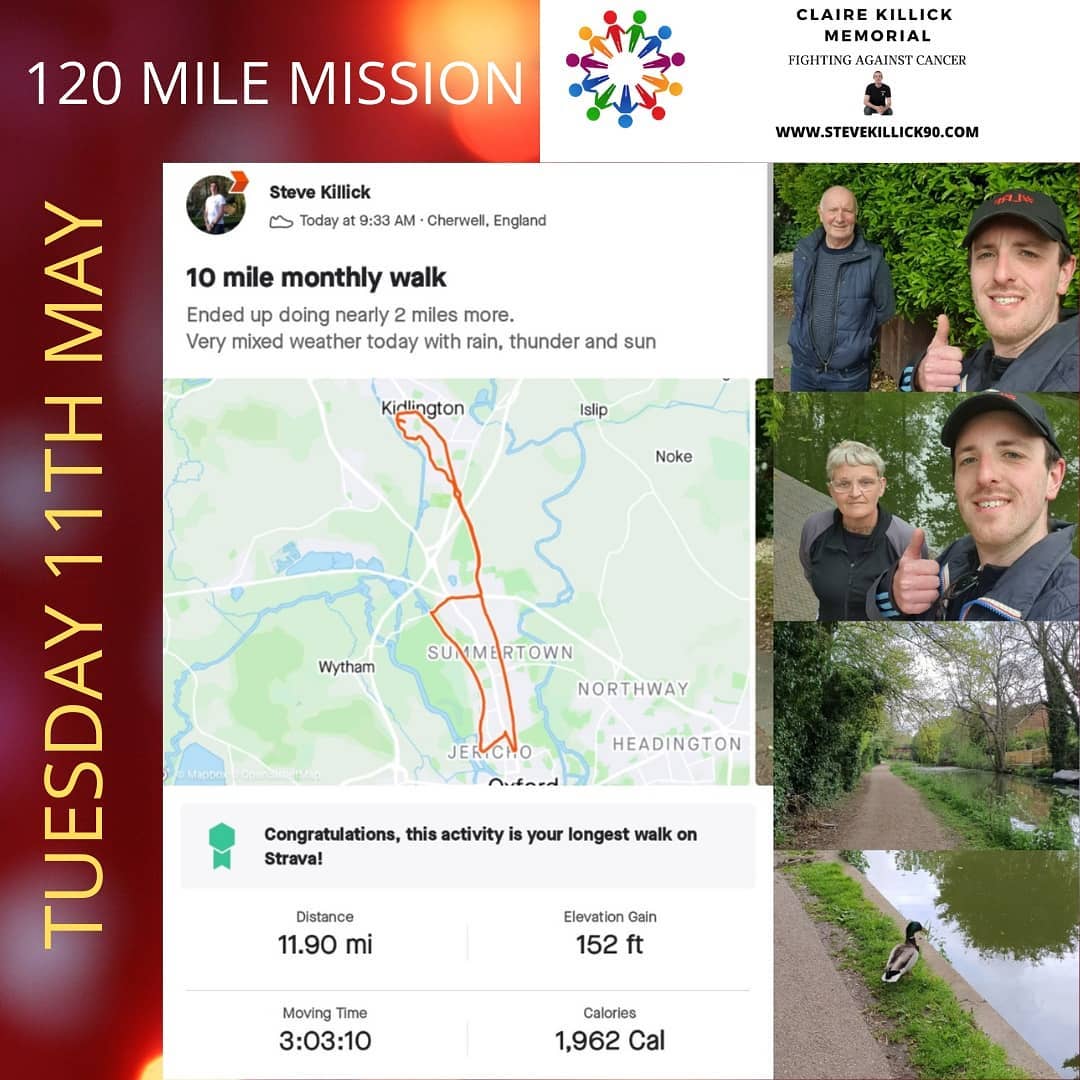 Today I took part in this months 10 mile monthly walk as part of my 120 mile mission.
I just want to say thank you to my Dad and Vanessa for getting involved.
Hopefully won't be too long until I can start getting people involved with this now restrictions are easing.
If you would like to get involved virtually, then let me know.
If anyone would like to donate then click here which will take you to my fundraising page.
My next date is undecided and will be shared once sorted.
BE AWARE THINK SELF CARE CAMPAIGN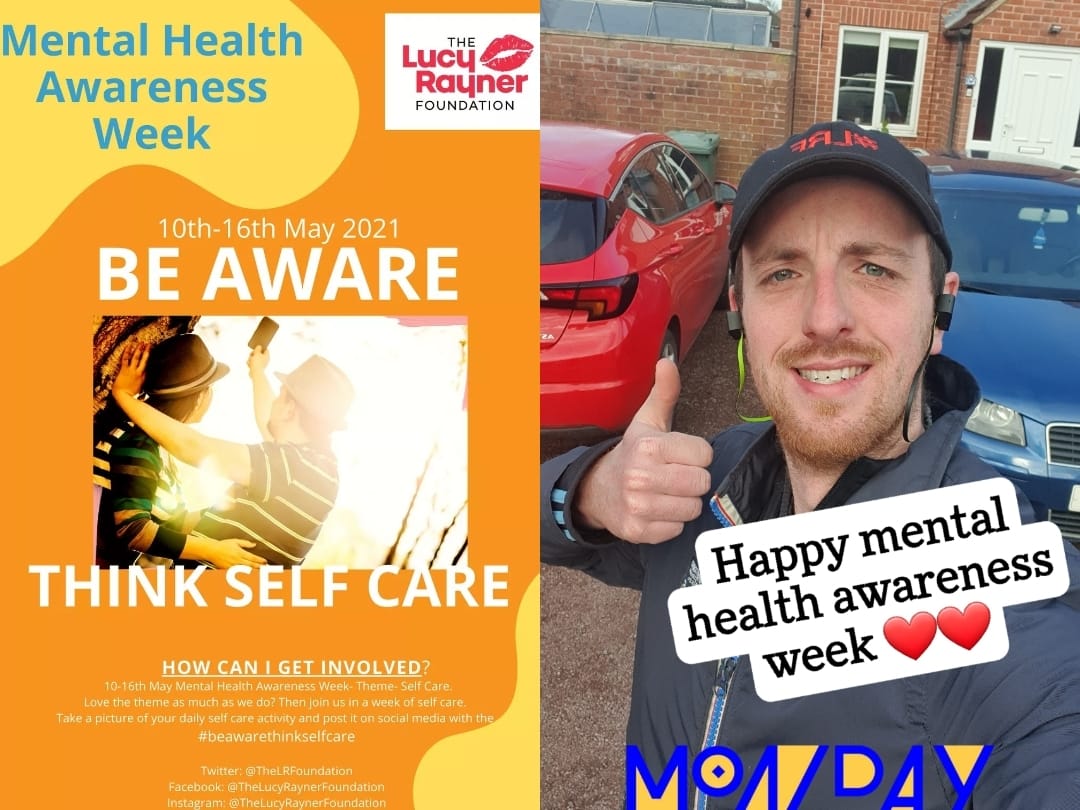 This week I am taking part in the Lucy Rayner Foundation campaign which is all about self care.
This was taken yesterday before I went out on my daily exercise.
Here is what The Lucy Rayner Foundation want you to do this week for their campaign..
"For Mental Health week we want you to do at least one activity a day that involves self care and document what you did.
This could be a daily post on social media or writing it down for your own personal recollection"
We want you to tag The Lucy Rayner Foundation to help give others some inspiration.
Also use the hashtag #beawarethinkselfcare to get it trending
SO WHAT ARE YOU WAITING FOR....!!!
SELF CARE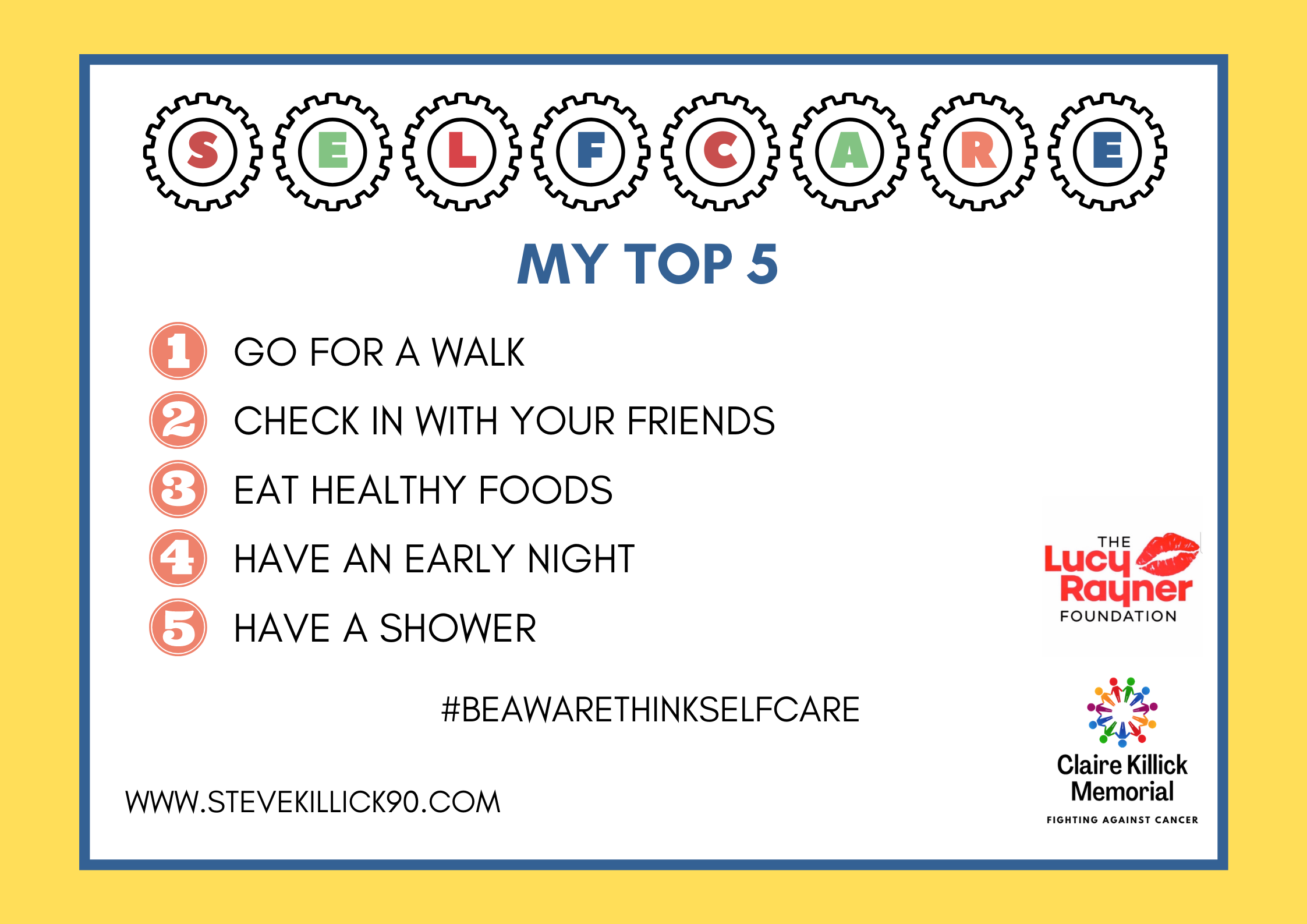 With this week being all about SELF CARE, thought I would give my top 5 tips for taking care of yourself.
With everything that has been happening over the last year, it has been more important to look after ourselves when we can.
Taking time out each day even if it's for 10 mins is so important for our minds and Mental Health.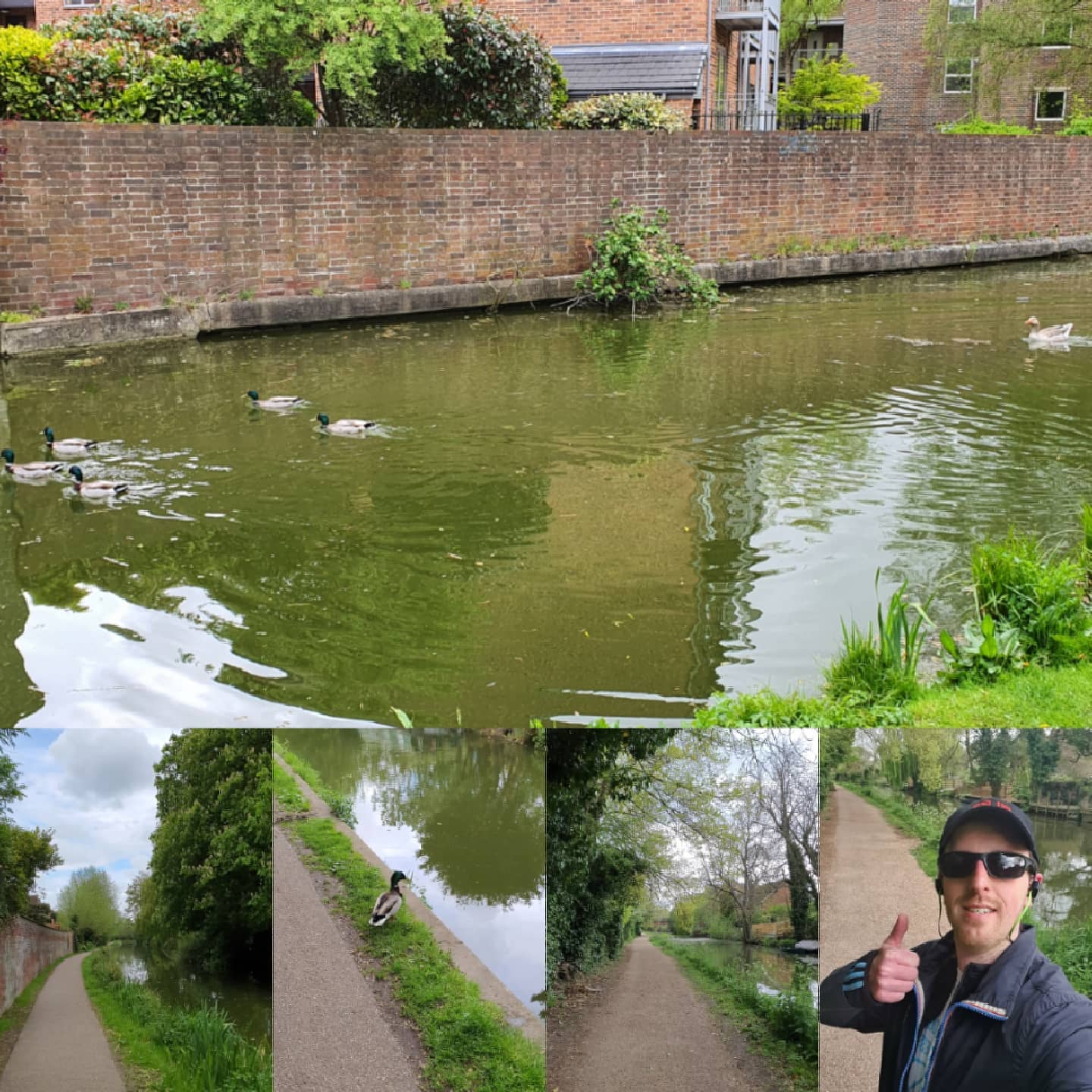 This week is Self care but also the main theme is Nature so as part of my walk today, I walked a bit along the canal.
It did get a bit mad with the rain for most of the walk but felt so good being in the fresh air enjoying nature and the outdoors.
Even saw quite a few ducks along the path too.
If you can this week, go out for a walk and be with nature, it will help both mentally and physically.
WORK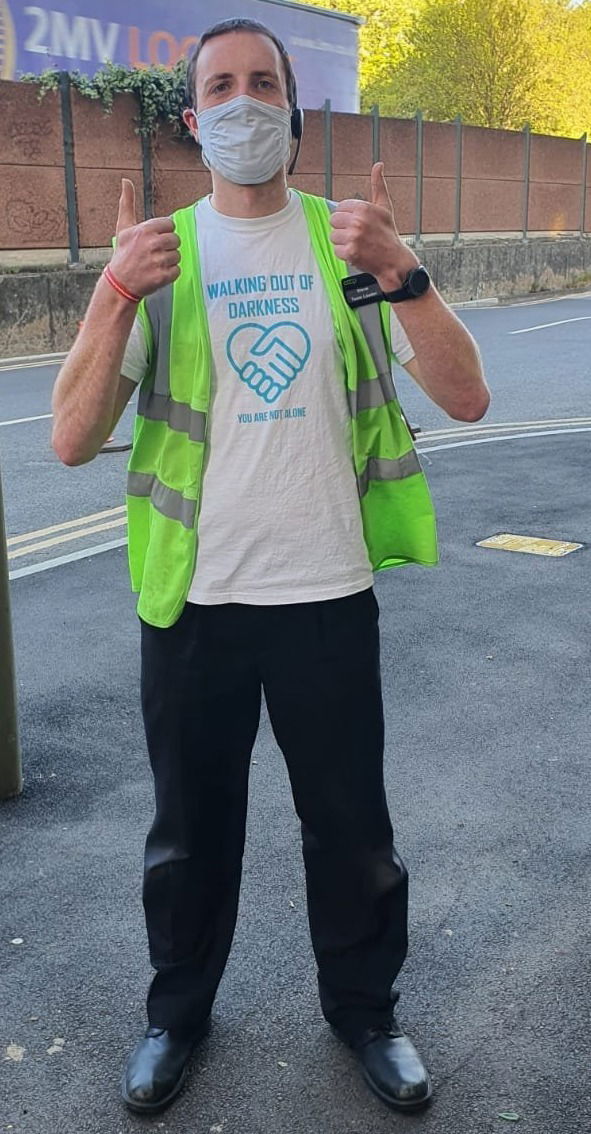 This week at work I am going to be wearing my Mental Health related Tshirt's.
This was me yesterday and I have a few others to keep me going over the next few days to keep showing the awareness and support.
NEW FACEBOOK PAGE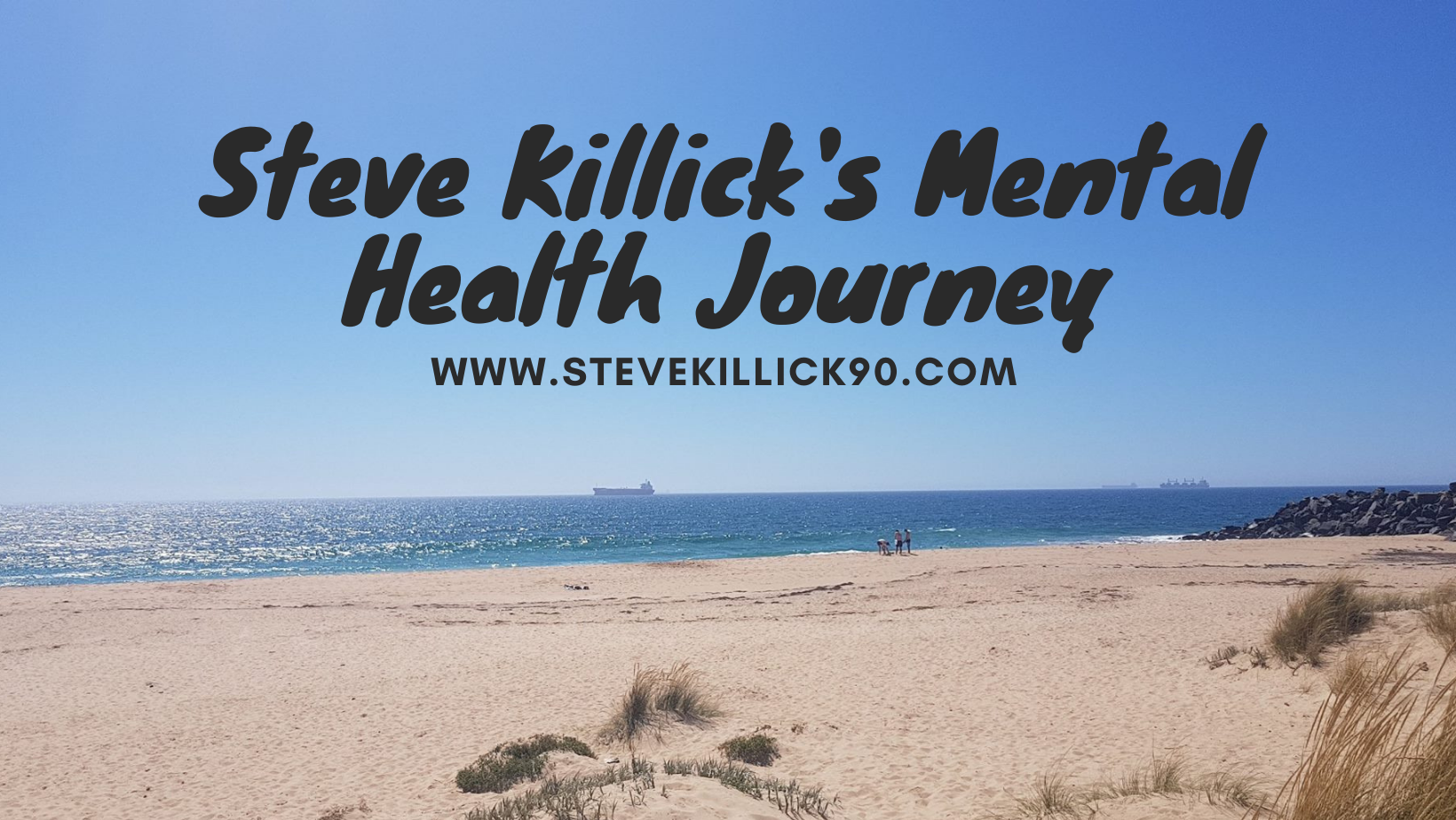 Due to Facebook changing the way that pages will be operating soon, I have decided to refresh and create a brand new page sharing regular information and my personal journey updates.
This week I am going to be very active on the page so check it out
If you would like to follow then click the image above which will direct you to my new page or click here
---
---
Thank you for taking the time for reading this blog post.
IF YOU ARE REALLY STRUGGLING THEN PLEASE SEEK PROFESSIONAL HELP.
If you would like to keep updated then please subscribe homepage by putting your email address.