Hello and welcome to this months Newsletter
Very small update this week as I will be sharing a lot on other platforms.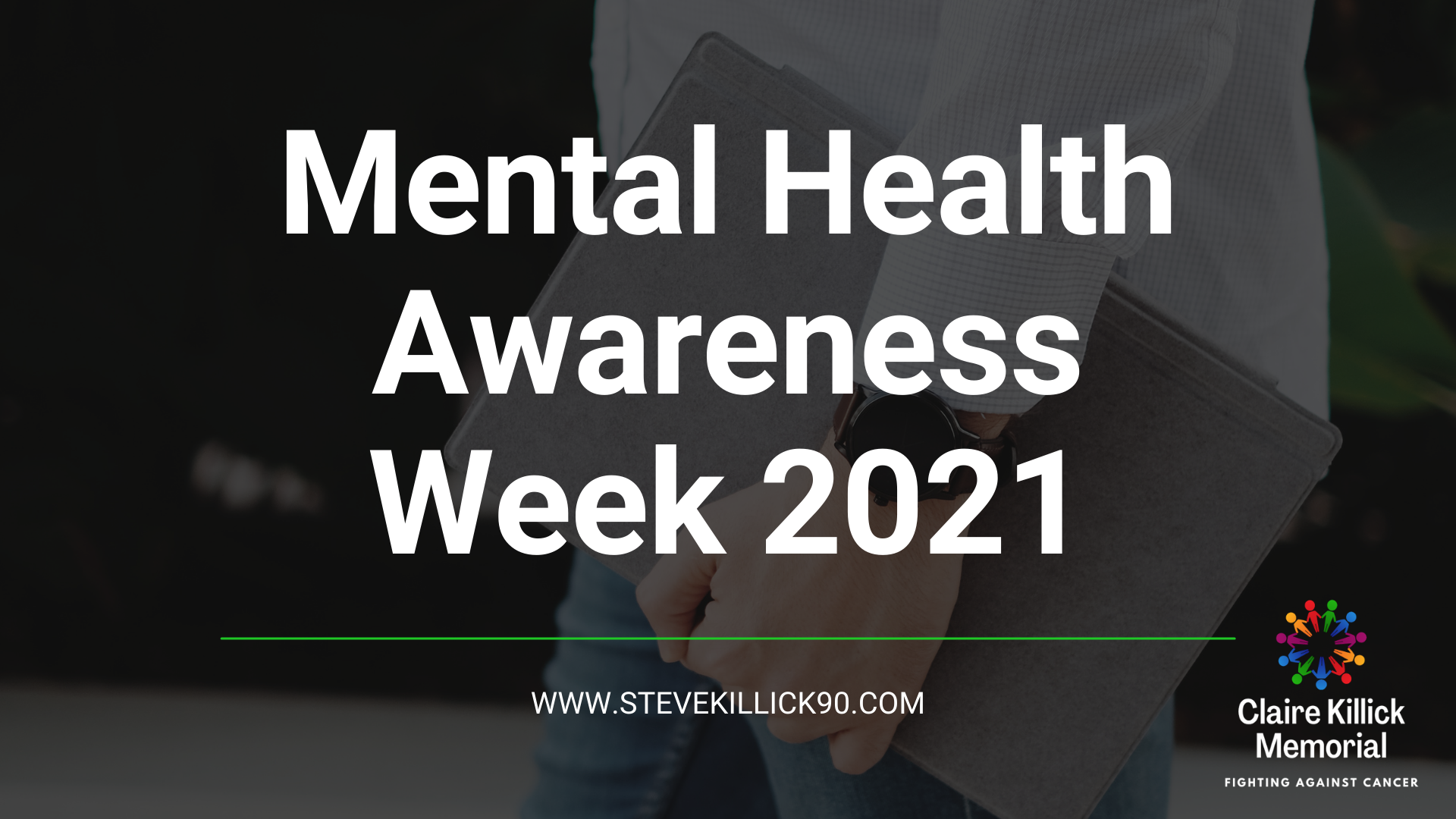 This week is a massive week for all campaigners in the Mental Health field as we will be promoting so much awareness about this subject.
I have so much planned for the week ahead but I won't go to much into it on this newsletter as I will be doing a blog post later on this week.
120 MILE MISSION
The next 10 mile walk will take place on 11/05/2021 and I will be sharing my completed walk on the blog post later in the week.
Hopefully won't be too long until I can start getting people involved with this now restrictions are easing.
If you would like to get involved virtually, then let me know.
If anyone would like to donate then click here which will take you to my fundraising page.
NEW FACEBOOK PAGE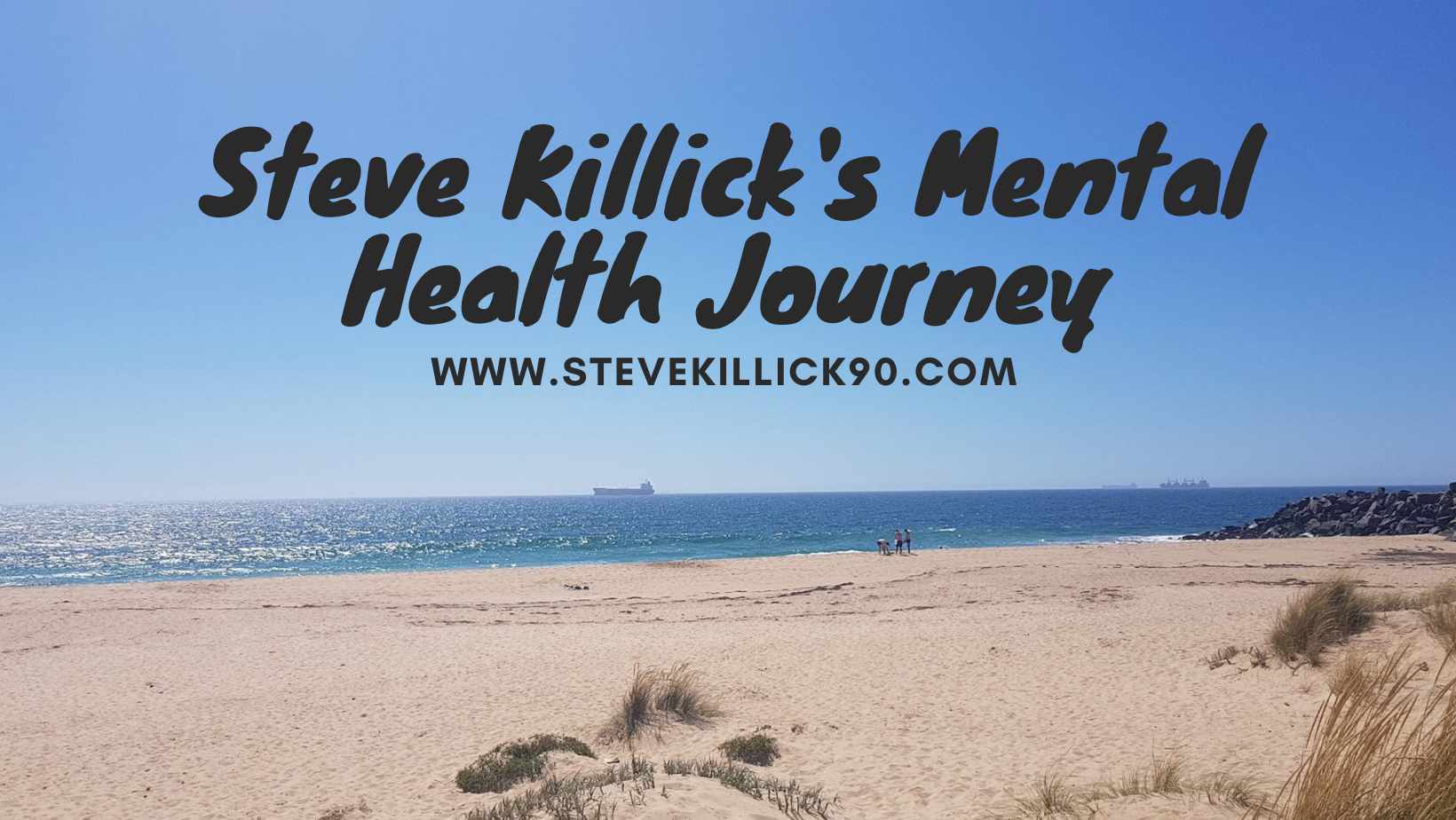 Due to Facebook changing the way that pages will be operating soon, I have decided to refresh and create a brand new page sharing regular information and my personal journey updates.
If you would like to follow then click the image above which will direct you to my new page or click here
CLAIRE KILLICK MEMORIAL FUNDRAISING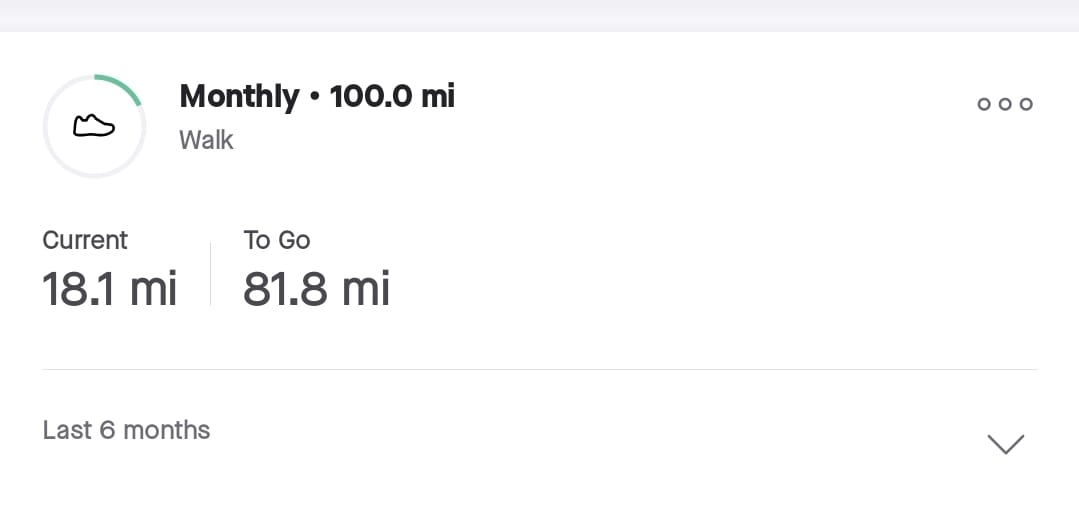 In the last newsletter, I announced that I will be completing 100 miles of walking this month for my fundraising.
Week 1 has now been completed, I did fall short of 7 miles but hope to catch up this week.
THE LUCY RAYNER FOUNDATION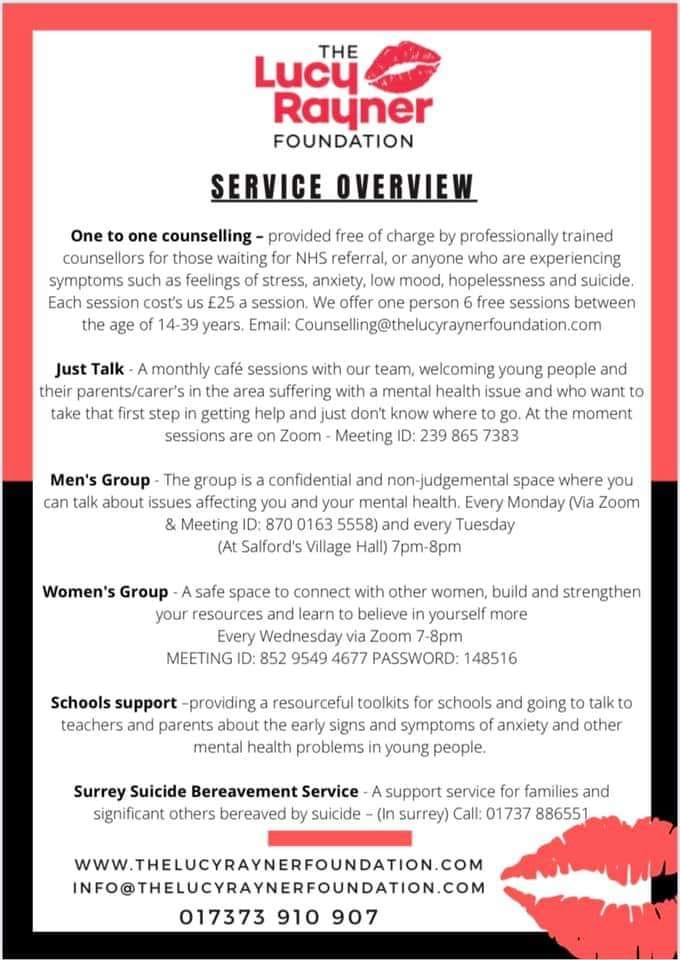 I wanted to reshare this image of the services that the Mental Health charity offer.
Don't ever feel like you are alone
---
---
Thank you for taking the time for reading this months Newsletter.
IF YOU ARE REALLY STRUGGLING THEN PLEASE SEEK PROFESSIONAL HELP.
If you would like to keep updated then please subscribe homepage by putting your email address.
Please let me know below in the comments of any feedback of this months newsletter or what you would like to see in them in the future 👇👇👇