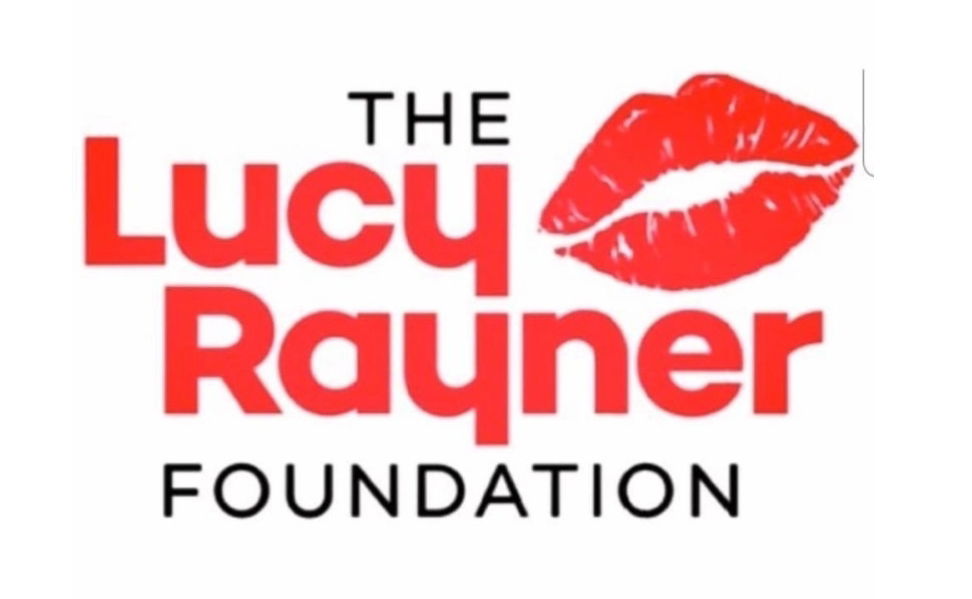 In December 2018 I attended a Mental Health conference in London at the Shard to discuss Mental Health, where my Mentor Paul McGregor invited me to.
The event was set up by the Lucy Rayner Foundation and since that 1st meeting I grew close to the family and last year I raised a staggering £1000 for the charity.
I never met Lucy but 8 years ago today she sadly took her own life.
The system failed her and this is so sad.
Lucy Rayner is 1 of many who sadly take their own lives due to ending the pain behind the horrible illness of Mental Health.
Let's not suffer in silence
Even in the darkest days there is always that light of hope.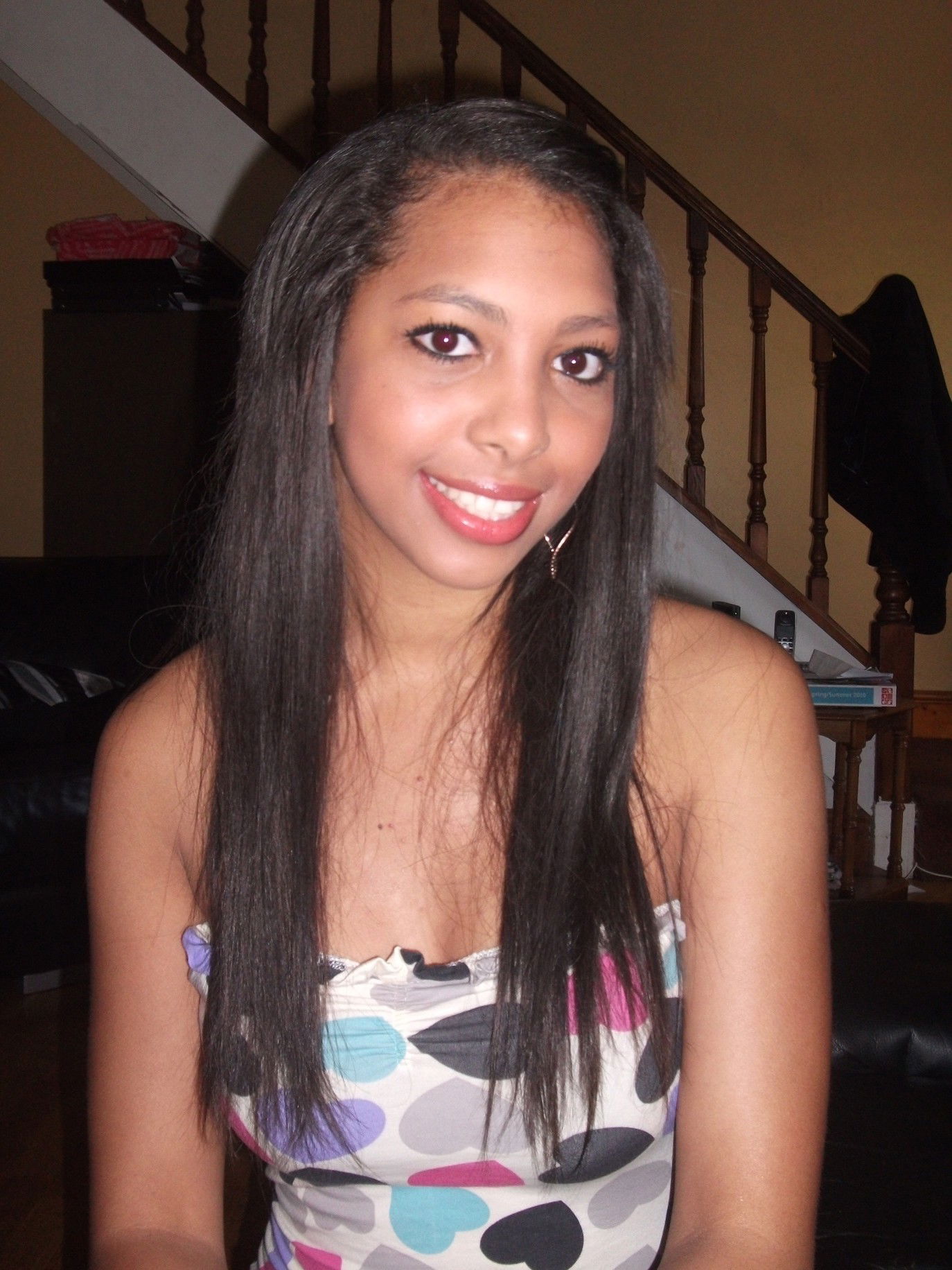 Anniversaries are so hard and my love goes to the Rayner family today during this tough time.
Love you all and can't wait to see you soon (once all this is over
STEVE
❤❤
STAY AT HOME
PROTECT THE NHS
SAVE LIVES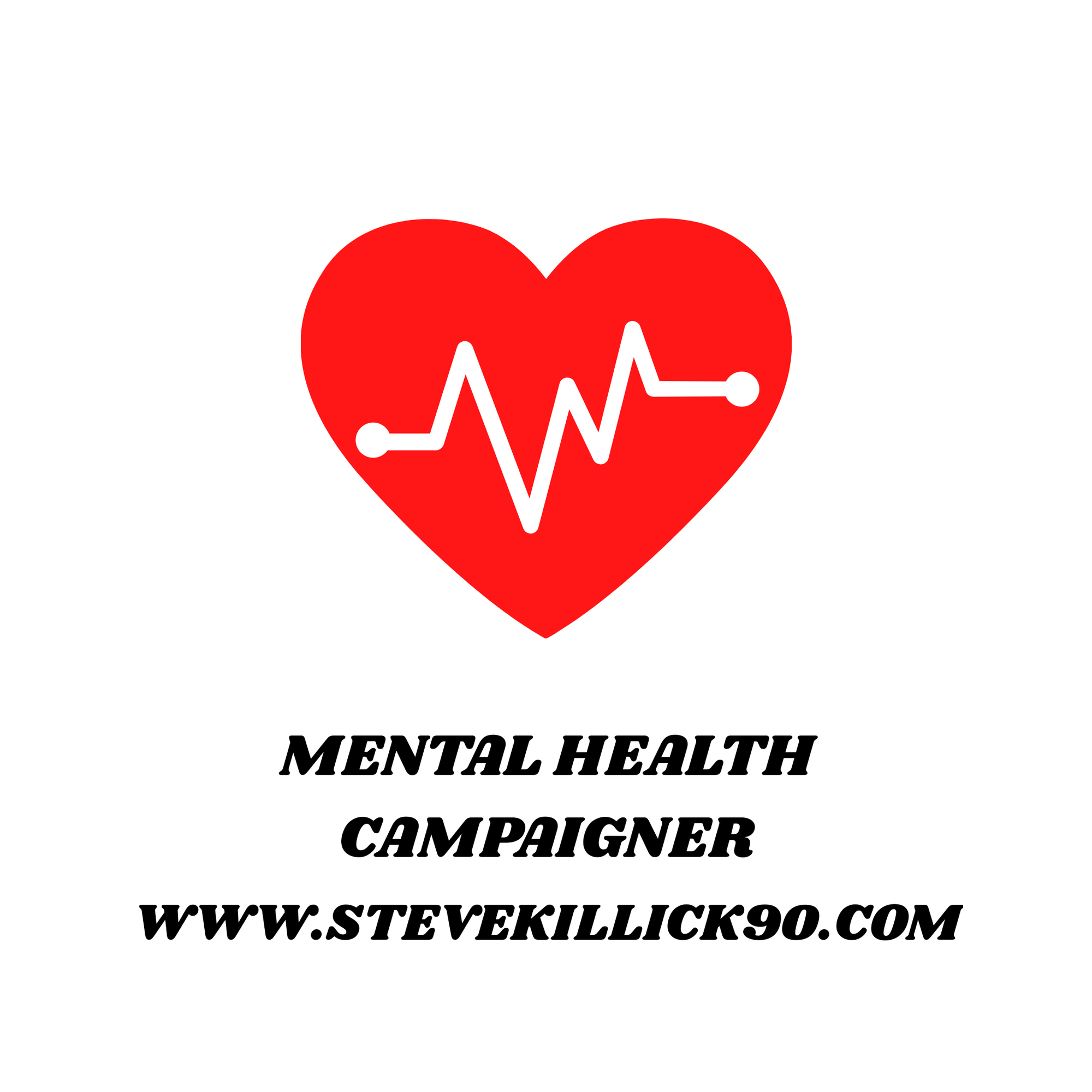 Feel free to leave any messages at the bottom of this page to share your love to the Rayner family 👇👇