Hello and welcome to this months Newsletter
THE LUCY RAYNER FOUNDATION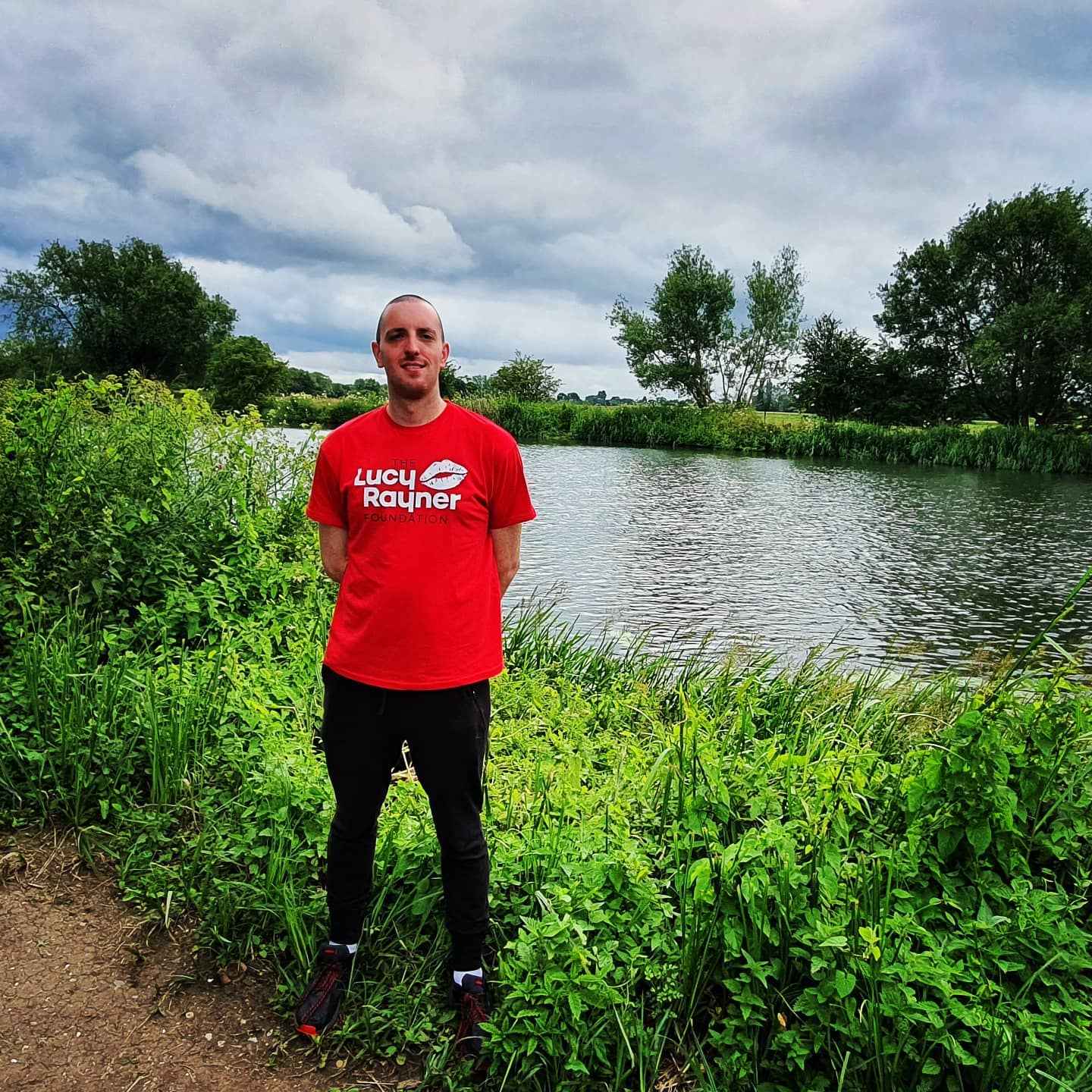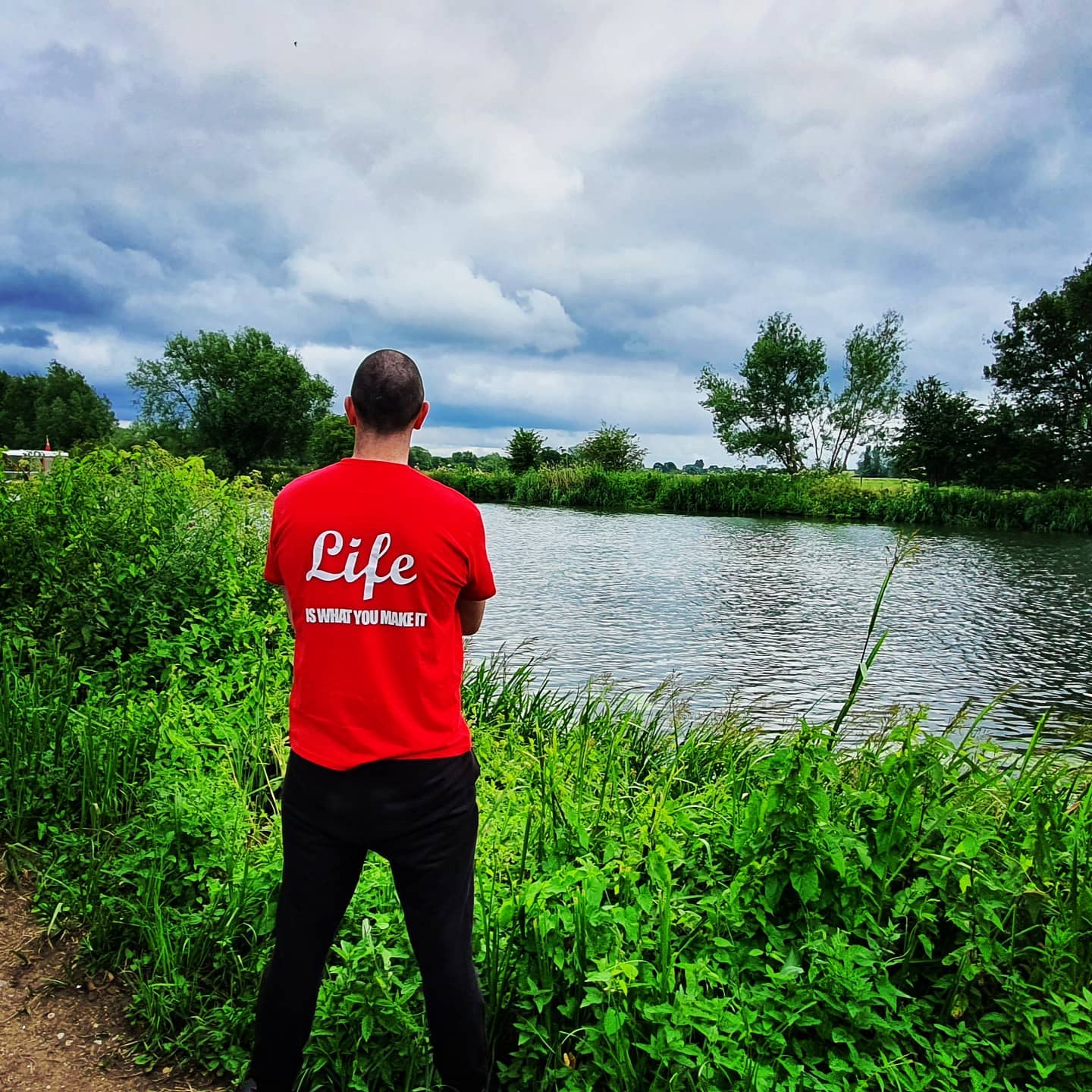 Me wearing The Lucy Rayner Foundation tshirt with pride
120 MILE MISSION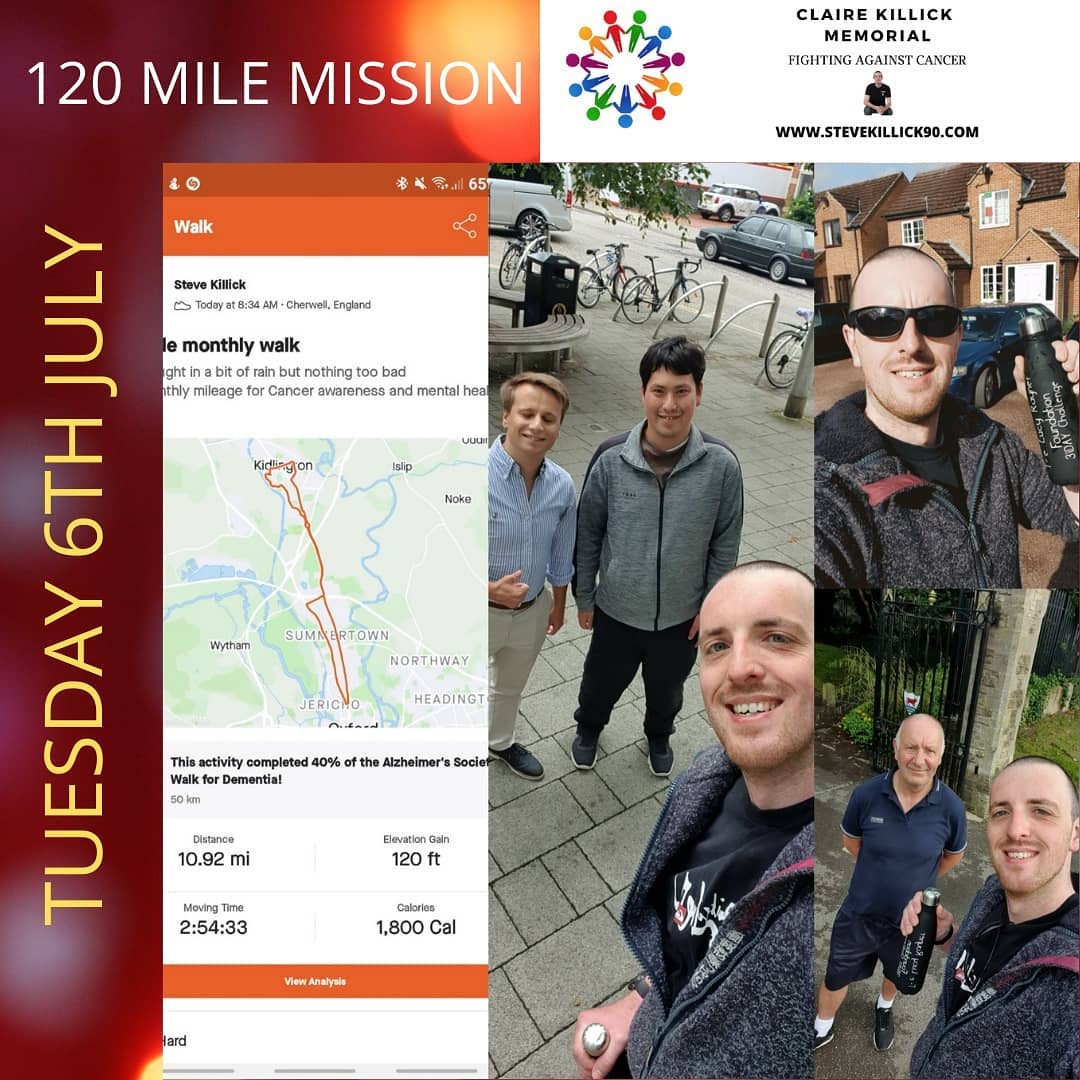 On Tuesday 6th July I took part in this months 10 mile monthly walk as part of my 120 mile mission.
I just want to say thank you to my Dad, Alastair and Ben for getting involved.
Hopefully won't be too long until I can start getting people involved with this now restrictions are easing.
If you would like to get involved virtually, then let me know.
If anyone would like to donate then click here which will take you to my fundraising page.
My next date is undecided and will be shared once sorted.
FACEBOOK PAGE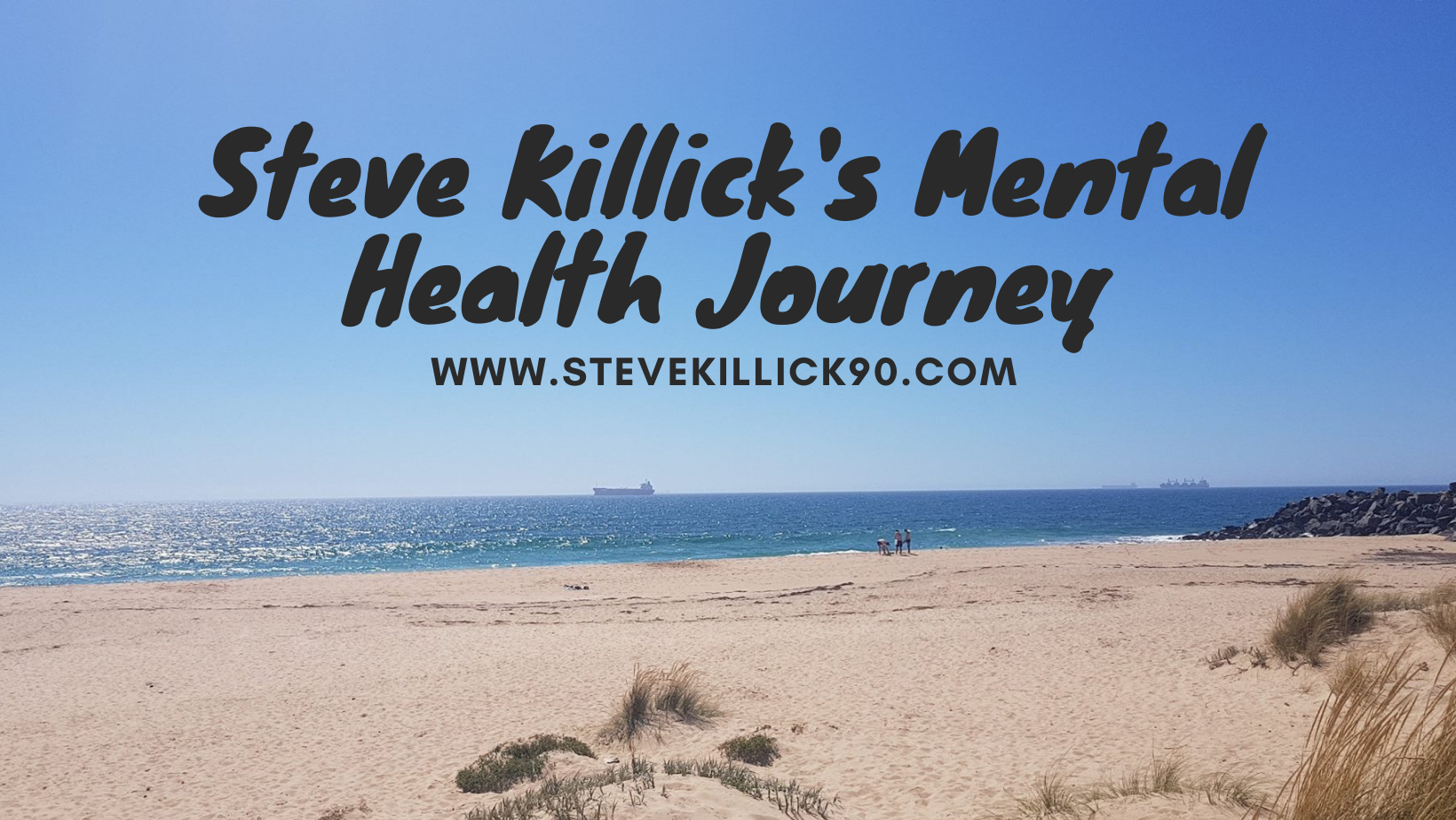 If you would like to follow then click the image above which will direct you to my new page or click here
KY BALDWIN
Over the last few years I have been following Ky Baldwin on social media and every time he creates a new video makes me love them even more.
In his latest video, he deals with the subject of depression and how it can affect someone's life.
Watching this has brought so many memories and if you can spare 6 mins to watch and listen to this, it would really mean a lot.
Also please share to your family and friends.
Mental health affects us all and we only really focus on it when it's too late
If you are struggling right now then please reach out for support.
You are not alone
ONLINE STORE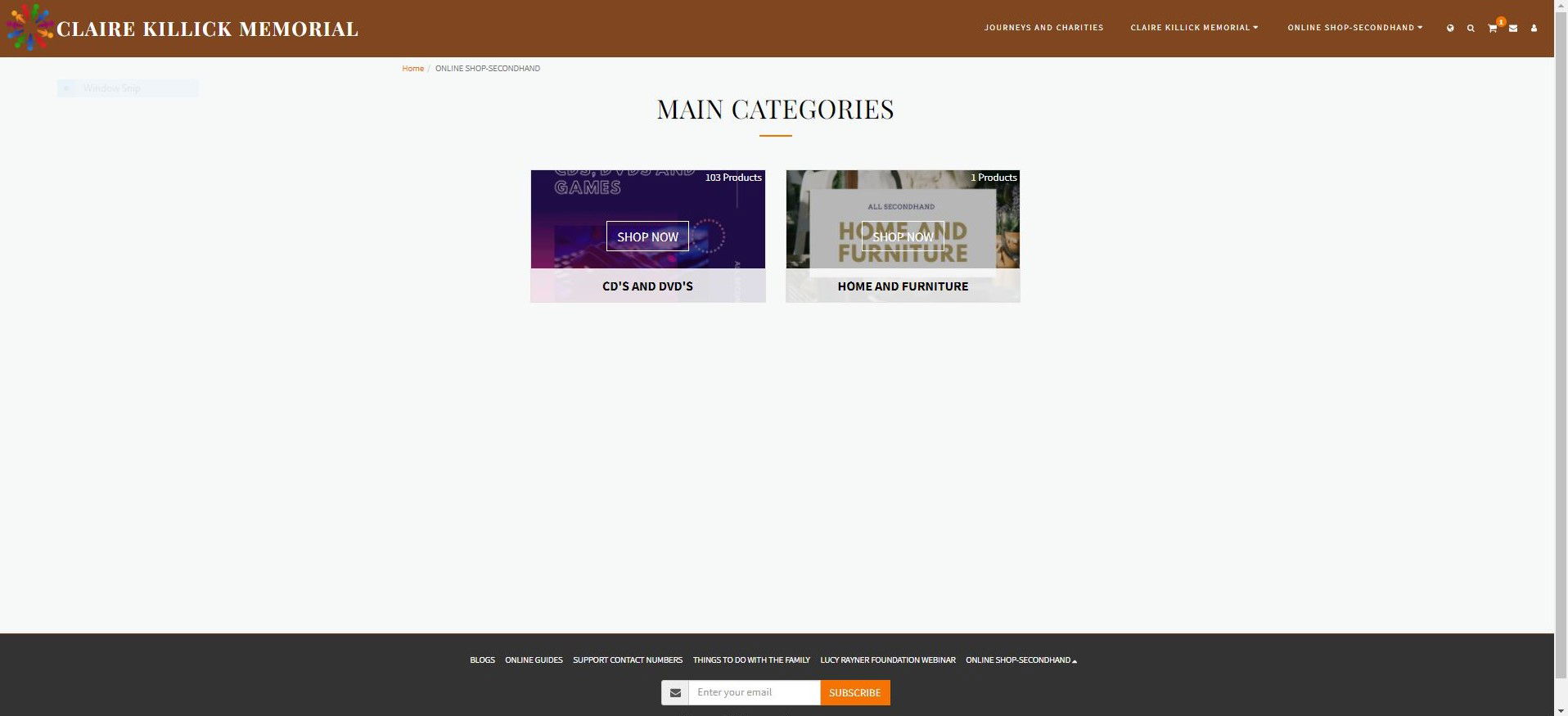 Recently I have made a decision to have a good clear out of my house so I have uploaded the items on Ebay due to the traffic flow but linked it up on my website.
I have so much to clear and it is constantly updating so keep checking.
I have spent some money initially on getting all the equipment but once I start making profit then I will eventually donate a certain % of every order to the Claire Killick Memorial Fundraise.
If you live locally in Oxford then I am happy to deliver but if that is the case then get in touch with me directly before ordering at steve@stevekillick90.com.
---
Thank you for taking the time for reading this months Newsletter.
IF YOU ARE REALLY STRUGGLING THEN PLEASE SEEK PROFESSIONAL HELP.
If you would like to keep updated then please subscribe homepage by putting your email address.Please let me know below in the comments of any feedback of this months newsletter or what you would like to see in them in the future 👇👇👇