First of all I hope you had a good Christmas under these strange circumstances and I would like to wish you a Happy New Year.
Welcome to this months newsletter to kick start 2021.
120 Mile Mission
Last month saw the final 10 mile walk of last year where I completed 15 miles for the final one and this was under the fundraise of The Sam West Foundation Mental Health Charity.
I raised an amazing £200 for this charity and I cannot thank you all enough for your kind donations.
Now that has finished, from Friday 1st January I will be completing my walks under The Claire Killick Memorial where I will be fundraising for 3 charities.
At the time I am writing this post on Sunday 3rd January I have already had an amazing £246 but this is only the start.
If you would like to get involved with my 10 mile monthly walks then please let me know, even though we may not be able to do it together we can do them virtually.
The first one this year will be on Monday 4th January.
Click here if you would like to donate towards my walks
The Lucy Rayner Foundation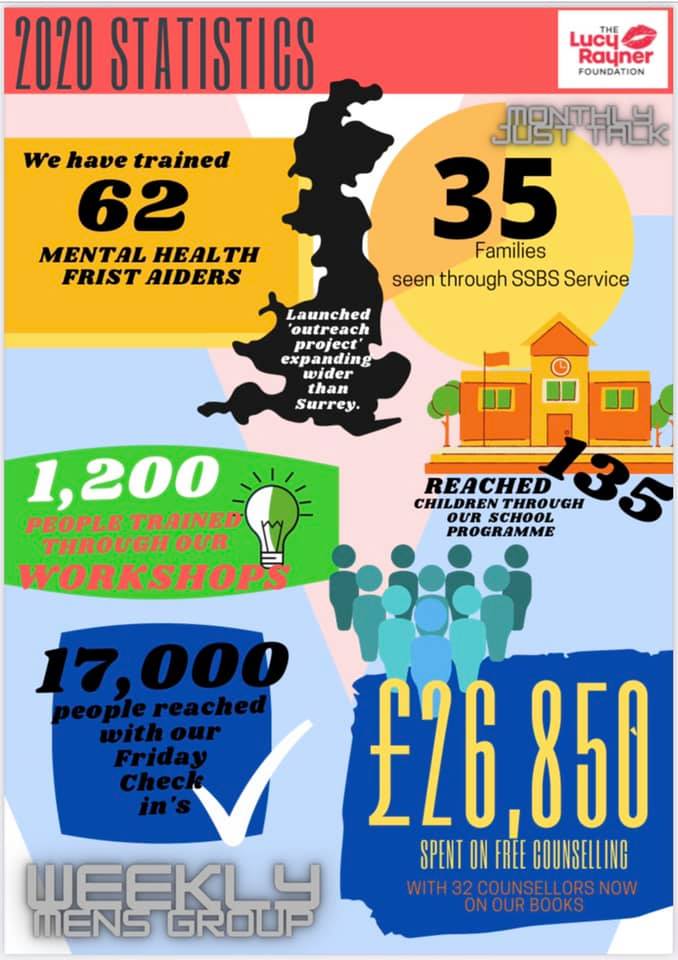 Although 2020 has been a hard year... stats from May 19- May 20

Thank you for the amazing support from the local community, corporate companies and our dedicated fundraisers.

We wish you all a happy 2021
**This was copied from their page but had to share this with my subscribers to show where your money is going**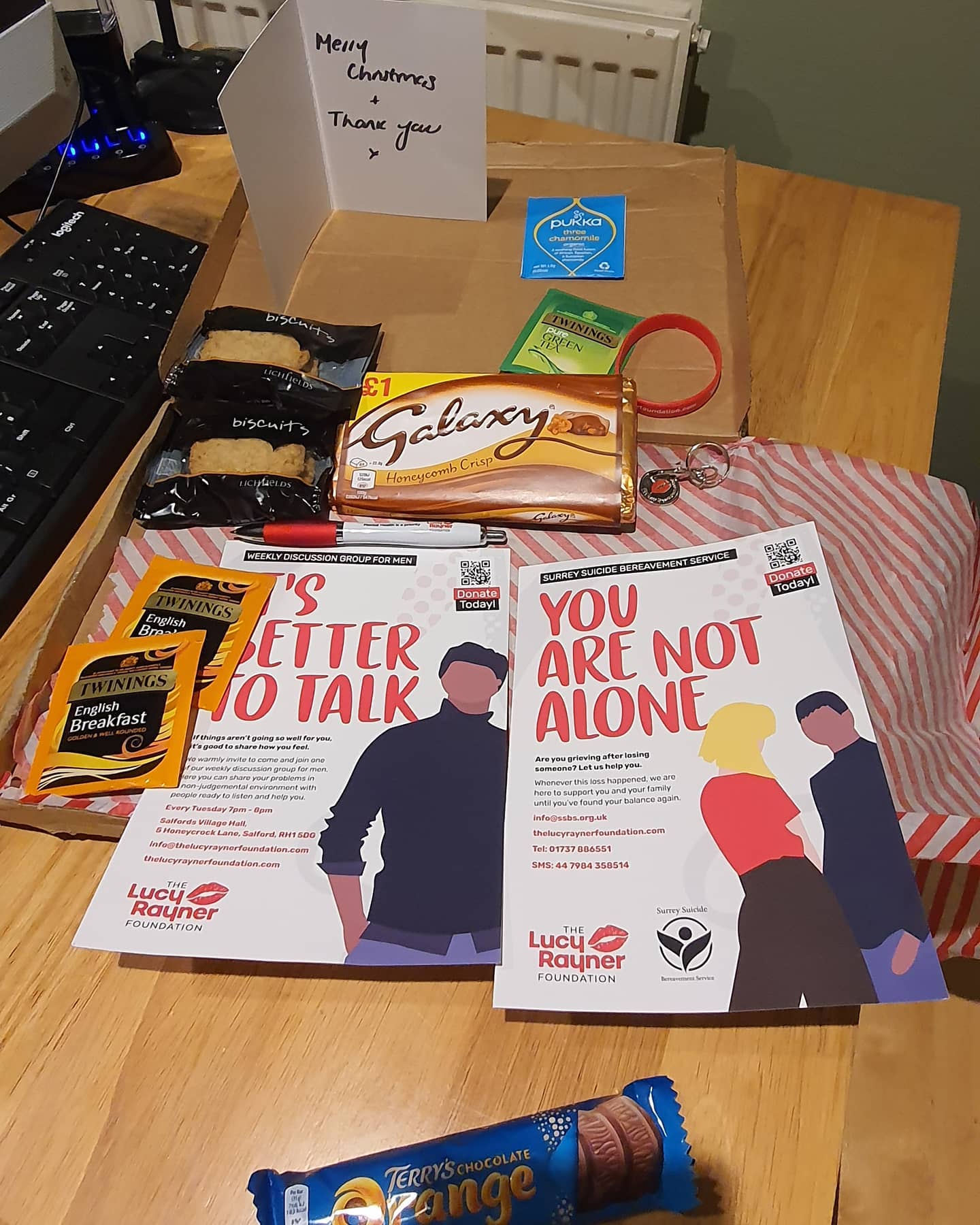 Just before Christmas I came home to find this on my doorstep in a box.
Thank you so much The Lucy Rayner Foundation for sending me this, was so surprised when I opened it.
Something so simple and a small act of kindness goes along way.
And as the poster says, you are not alone and its better to talk
This is so true
Claire Killick Memorial
As said above, I will be kick starting my 10 mile walks under this amazing project and this starts tomorrow which I cannot wait.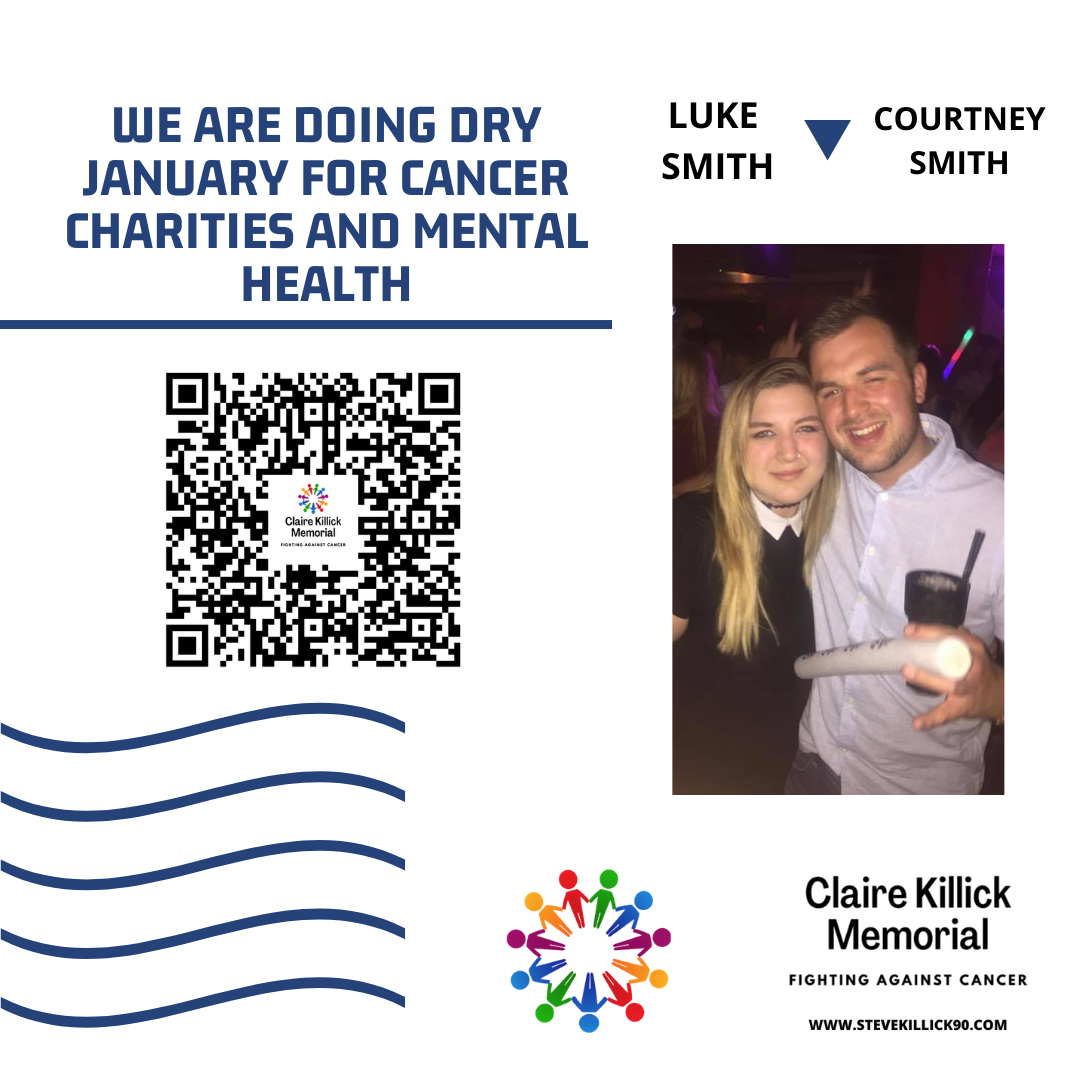 Both Luke and Courtney Smith who are my friends will be doing dry January (31 days) for the 3 charities I am supporting which is crucial for Cancer treatment/care and Mental Health support.
Cancer research
Macmillan Cancer Support
The Lucy Rayner foundation
Good luck to you both.
Click here if you would like to support them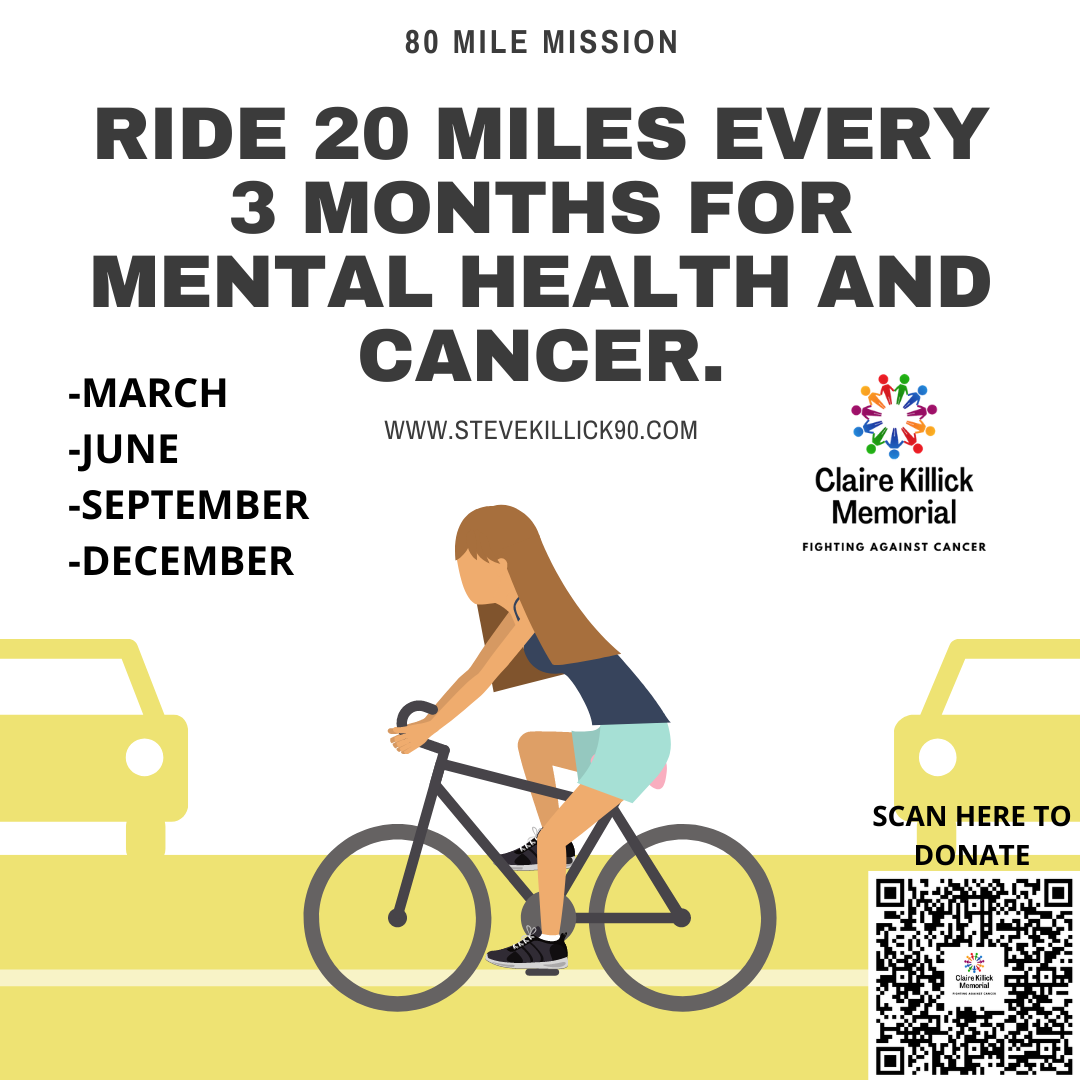 March, June, September and December I will be completing 20 miles on my bike (in one go) as well as my walks.
If you would like to get involved then let me know.
---
---
Thank you for taking the time for reading this months Newsletter.
IF YOU ARE REALLY STRUGGLING THEN PLEASE SEEK PROFESSIONAL HELP.
If you would like to keep updated then please subscribe homepage by putting your email address.
Please let me know below in the comments of any feedback of this months newsletter or what you would like to see in them in the future 👇👇👇