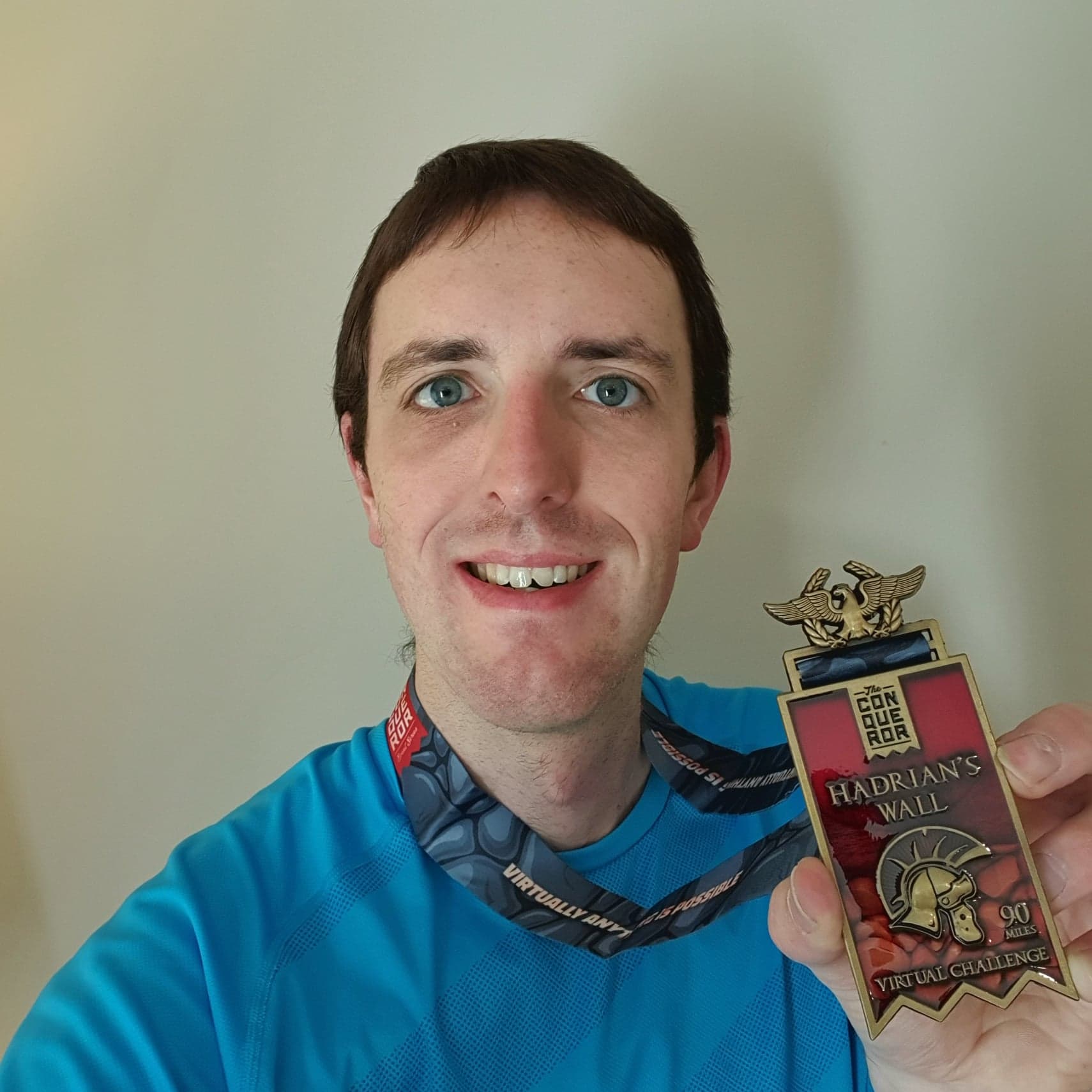 Ever since the government announced that it was mandatory to wear a mask on the bus, I made the decision to cancel my bus pass as I hate wearing them (not that I would refuse if I did have to use it on there). Since then I have been cycling every day to work as part of my fitness as I'm not gym training at the moment.
One day at the beginning of August I saw a post on social media about a virtual challenge so I thought I would check it out and guess what..I signed up!!!
It didn't make much difference to me as I had to cycle anyway but it was a bit of an extra push to keep going.

The challenge I signed up for was 90 miles over 2 weeks and as you can see from the image above I completed it. Whoop Whoop!!

I did it over 2 weeks but you can do it for longer if you want to.

If you want to check them out as they have loads of other challenges then click here to check them out.