If you haven't been following my work then let me explain about this new project I am about to launch from January.
In 2002 my mum died of Cancer at the age of 42 where she left me and my dad behind to deal with the sad grief of losing a loved one.
In memory of her I will be launching this amazing new project to help 3 key charities in my opinion to help anyone who has cancer or families affected by cancer.
This year I was meant to have been fundraising for 5 different charities separately but due to covid, I have had to cancel most of them but then it got me thinking about how much I will be harassing people who this.
This is why I will be setting up the Memorial with 1 fundraising link that will support 3 charities automatically then all my fundraising events I do from next month will all go towards 1 link with 1 mission.
I will be supporting the following charities:
1.Cancer Research
2.Macmillan Cancer Support
3.The Lucy Rayner Foundation
So I will be operating on all platforms as I usually do but will have its own pages to keep it separate.
To visit the pages you can click on each header to view it properly.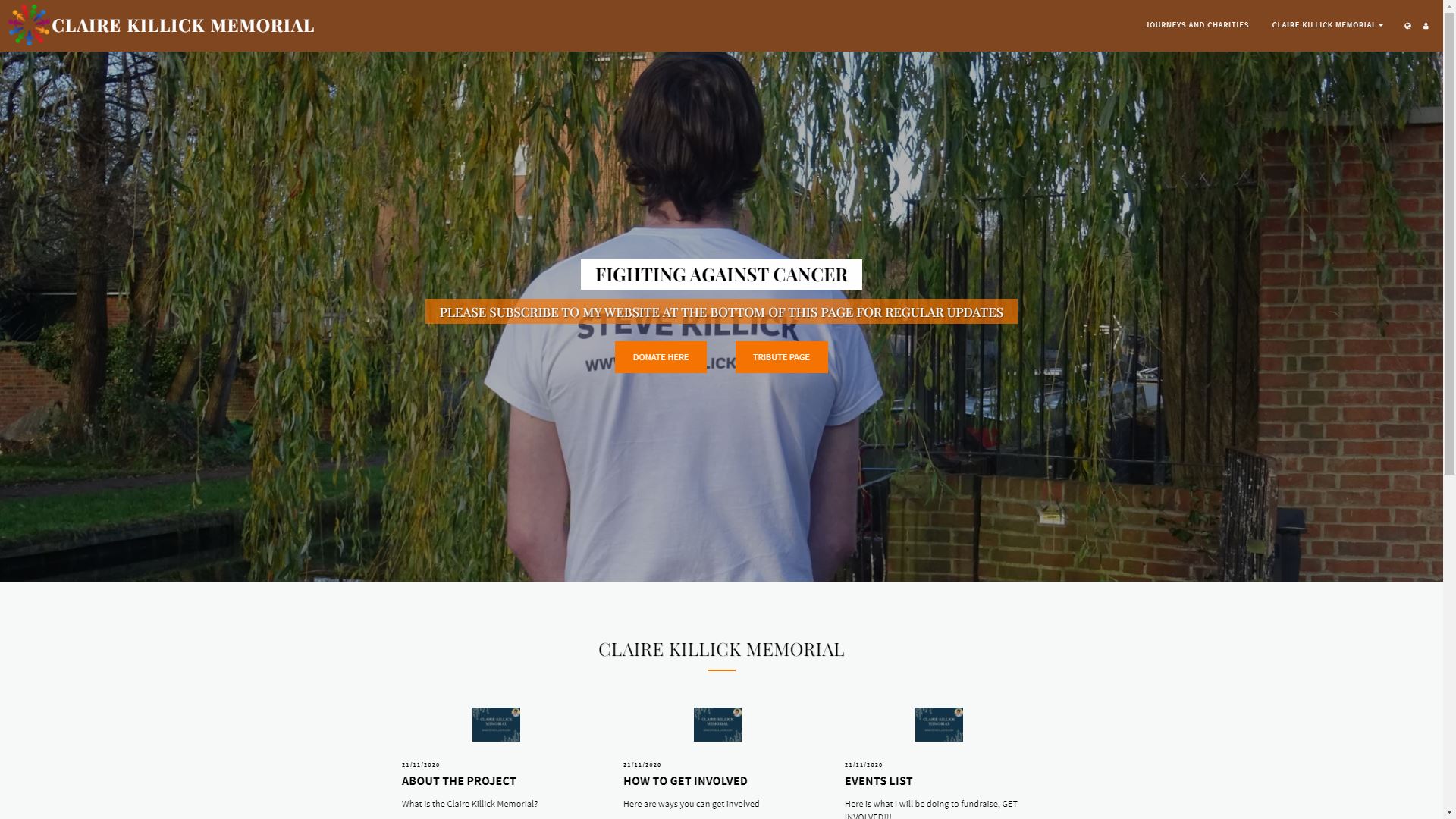 To accommodate the change, I have had a full refresh of my website with its own logo.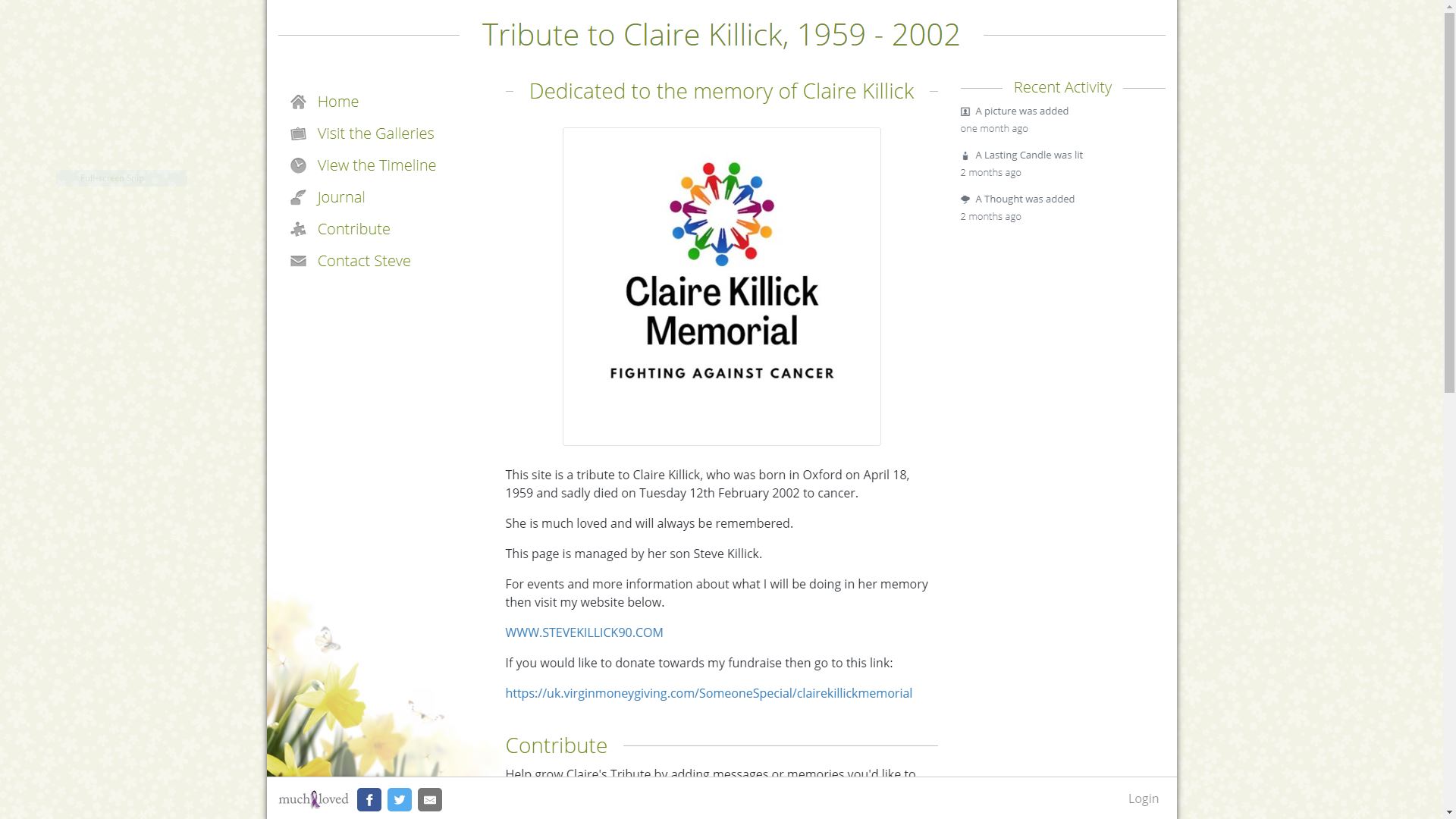 If you wanted to leave a message or light a virtual candle then I have set up a tribute page so you can do that.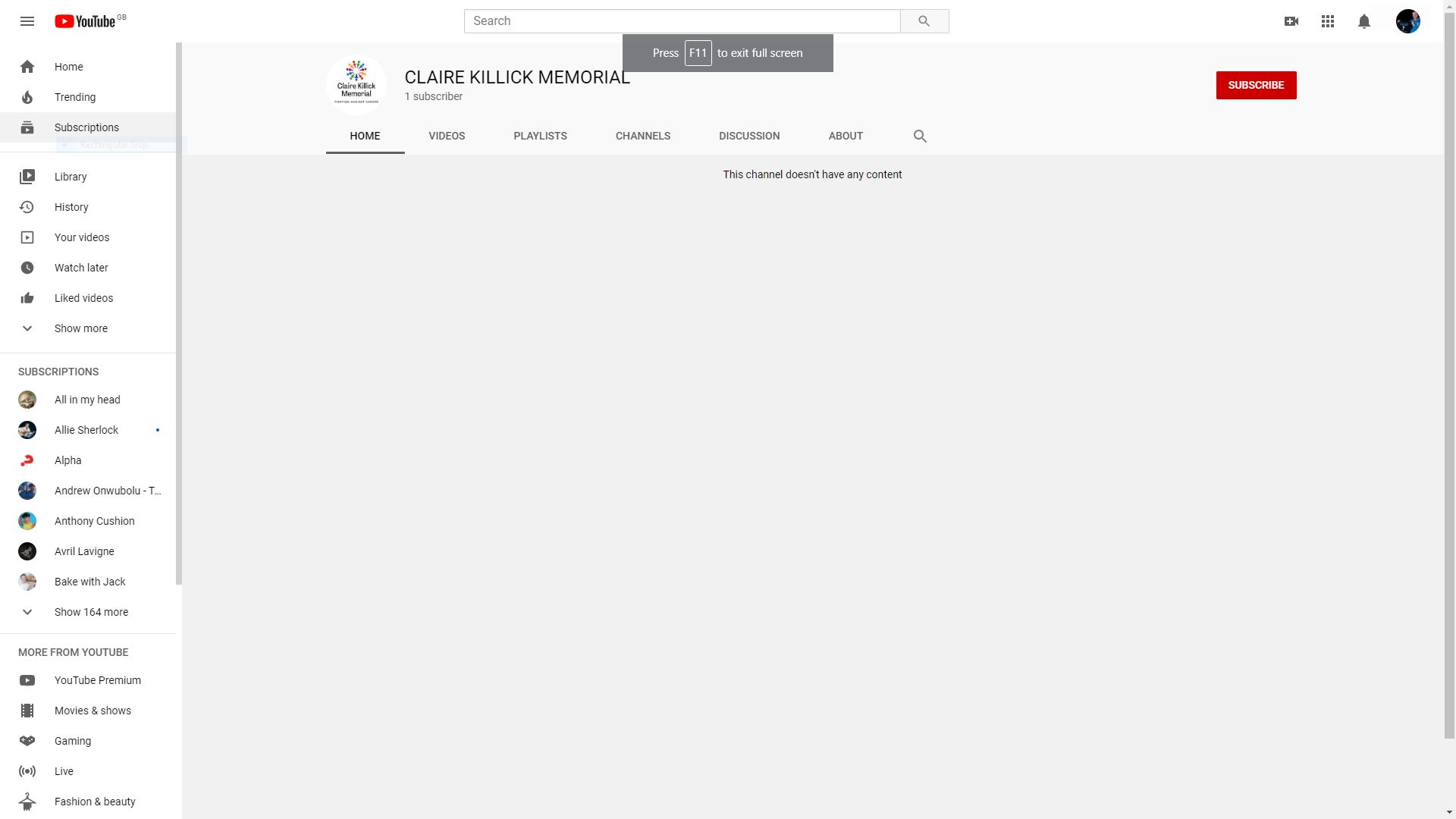 No content as of yet but hopefully will do in the new year.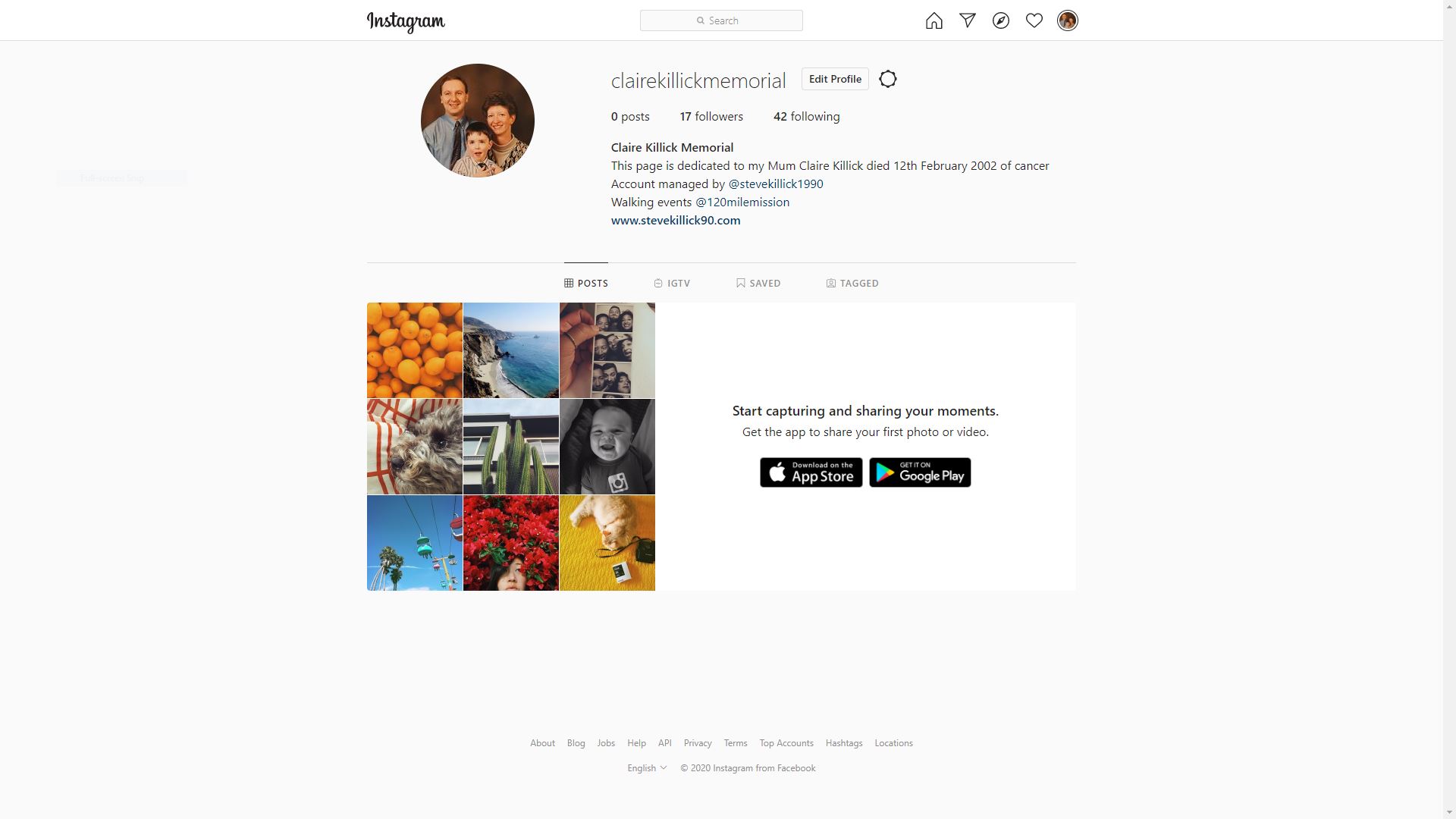 No content yet but will do soon.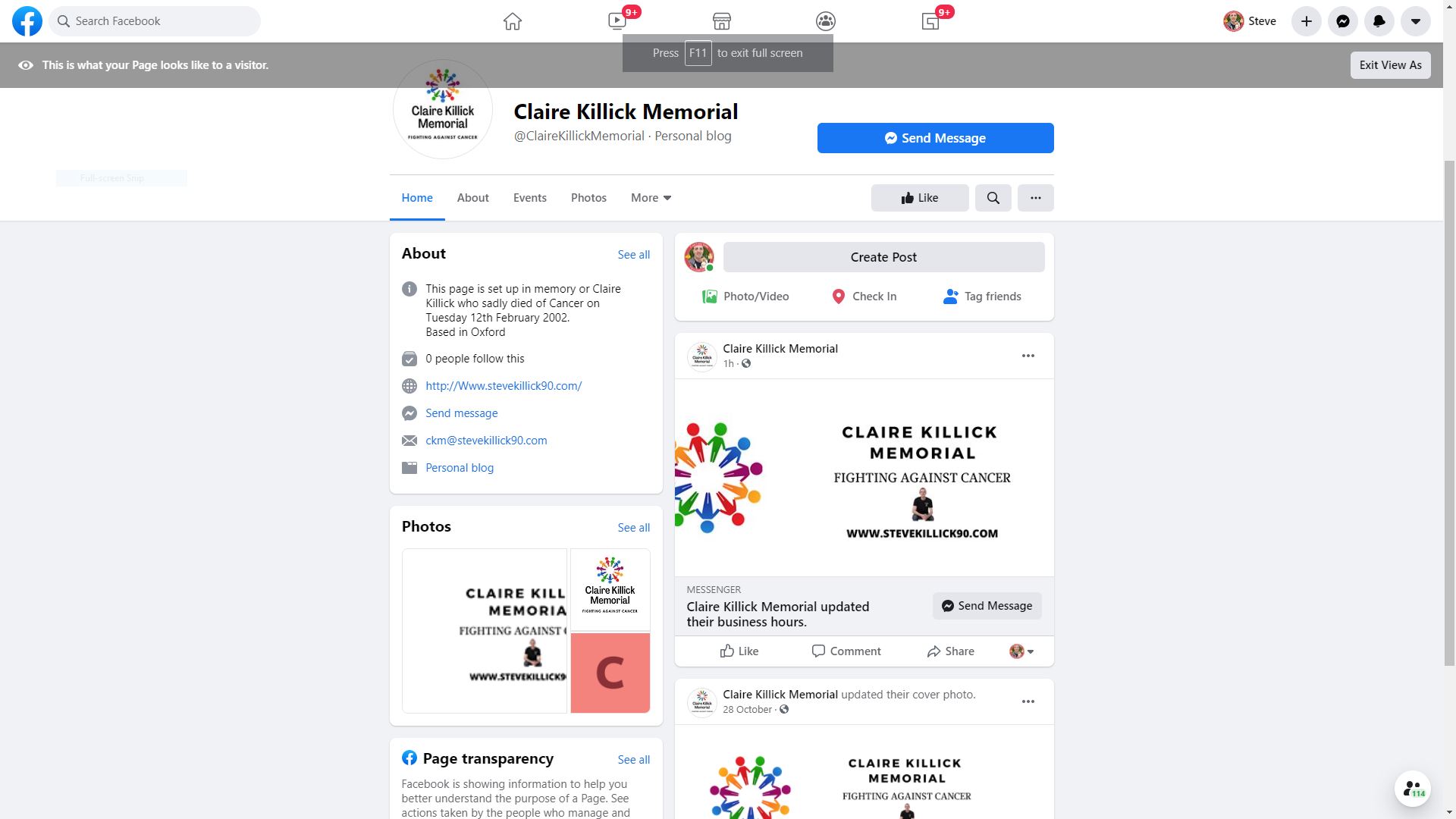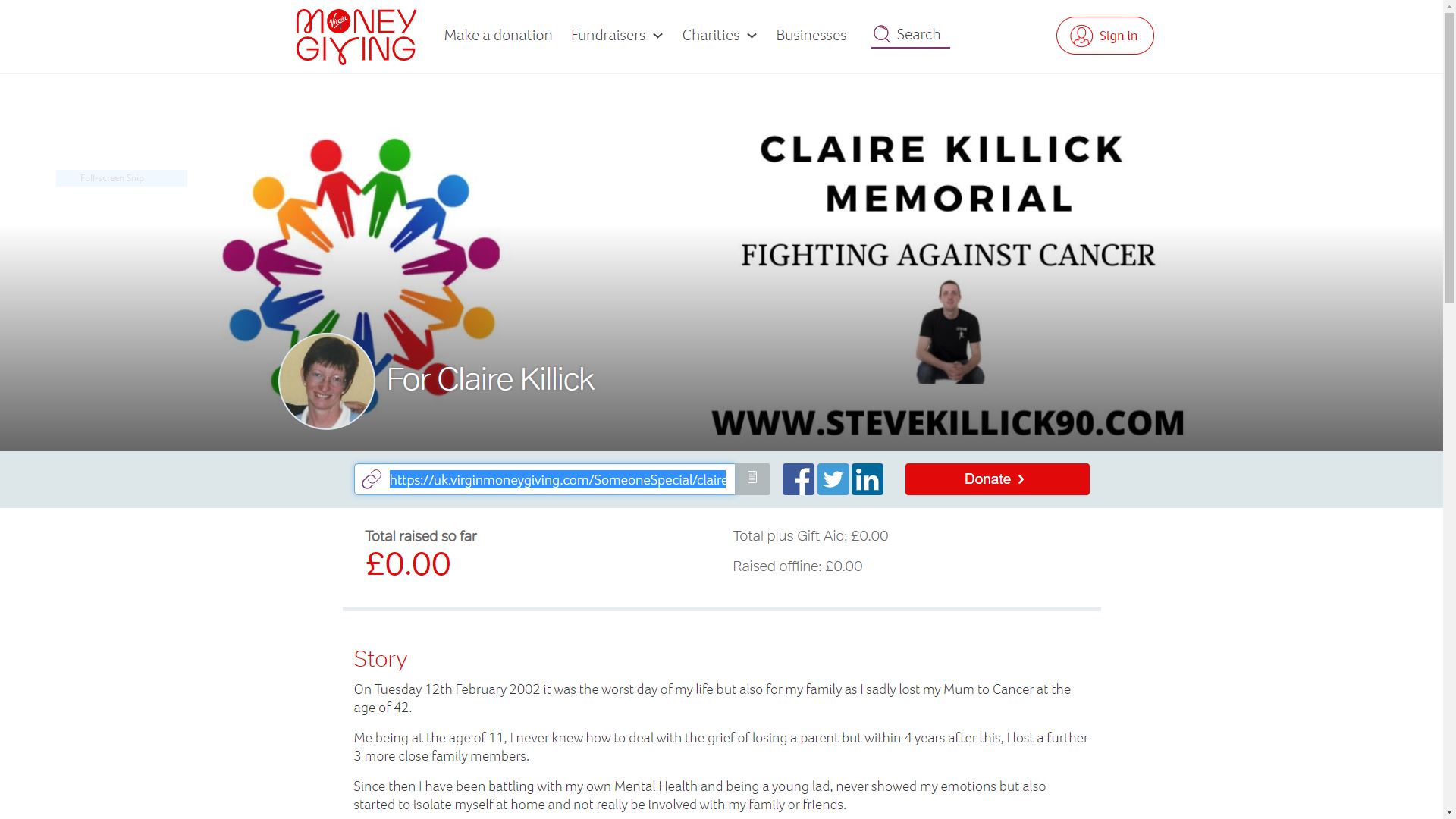 This is the fundraising page for all the events I do.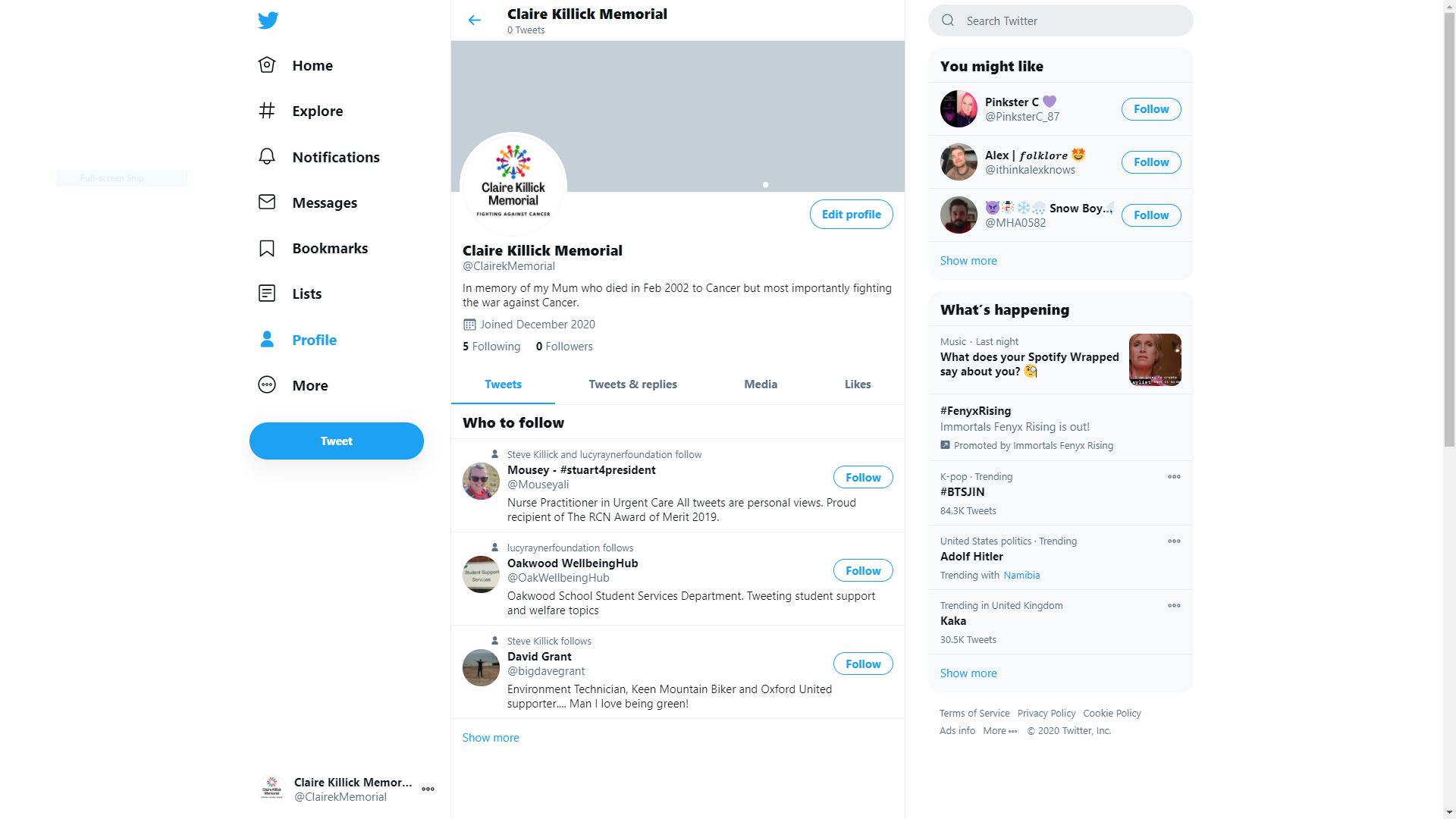 My twitter username is Clairekmemorial
That is the main set up for my platforms.
I would be grateful if others could get involved with my fundraising or at least share it on your social media platforms and with your family and friends.
I CANNOT DO THIS ON MY OWN
If you would like more information on this project then click here.
---
Thank you for taking the time for reading this blog post.

If you haven't seen this months newsletter then click here to read it
Merry Christmas and Happy New Year